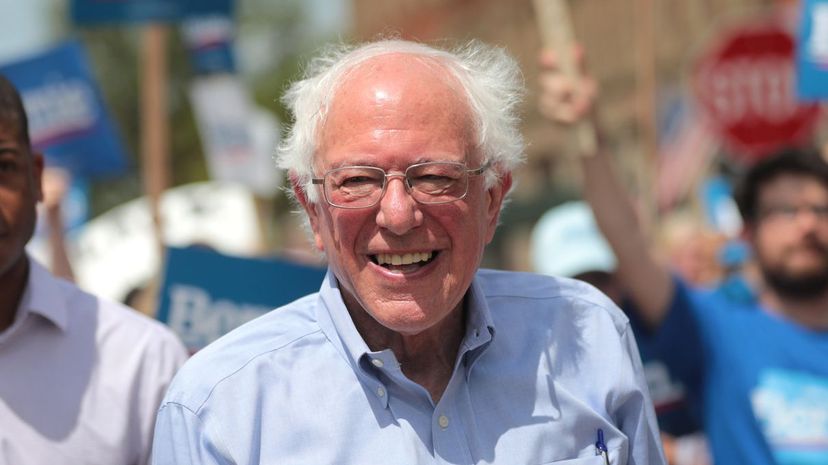 Image: Wiki Commons by Gage Skidmore
About This Quiz
With an election cycle full of more drama than ever seen in American history, it can be hard to focus on the issues and figure out which candidate actually shares your viewpoints. Instead of focusing on the candidates, let's focus on you! Share your political opinions with us, and we'll let you know which candidate would do the best job serving you. 
Both Senator Sanders and Senator Warren are adamant about a Medicare-for-All system, but do you think it will work? How about Pete Buttigieg's thoughts on abolishing the electoral college? Throughout this quiz, you'll get the opportunity to call it like you see it about some of the biggest issues facing the nation. Every opinion you provide will allow us to match you up with the Democrat who should receive your support. Will it be the one you've been vying for, though? 
As you read the questions, remember that there are no right or wrong answers. It's up to you to decide how you feel about the issue we've presented. Once you've walked your way through the political gamut, we'll score your opinions next to the candidate who agrees with you most. Do you already know which one it will be, or will you need to take a look at another? Let's find out!