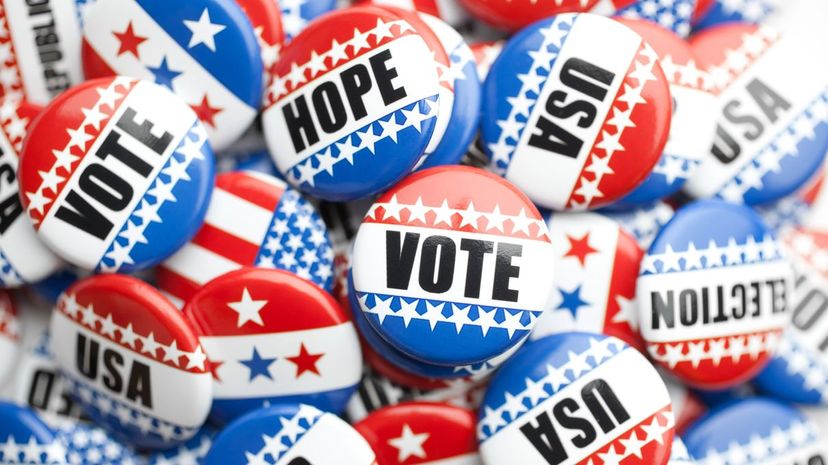 Image: manley099 / E+ / Getty Images
About This Quiz
The field of contenders for the Democratic candidate in the 2020 presidential election is the largest seen in politics since Florida held the first presidential primary in 1901. For Democratic voters, deciding who should represent them in next year's presidential race amounts to casting a vote for the future of the country. Should the country try to regain some sense of moderation and balance to recover from the polarization dividing the country? Or should progressives take a stand for the radical changes they want to enact, from a Green Revolution to Medicare for All? 
In an enormous field of (currently) 19 candidates, how can a voter know who to support? One tactic may be to figure out which candidate most resembles your stances on policy as well as your personality. If you feel intensely about racial justice, which of the leading candidates would mirror your passion? Who can stare down the stark challenges of climate change in a way that would satisfy the gnawing anxiety you feel about the warming earth? Are you willing to reach across the aisle to talk to friends and family members who disagree with the policies you advocate? Then your candidate should, too! 
Take this quiz about how you would vote on key issues and your style of political engagement, and we'll match you to the top candidate who mirrors you. Whether you should vote for them is up to you!