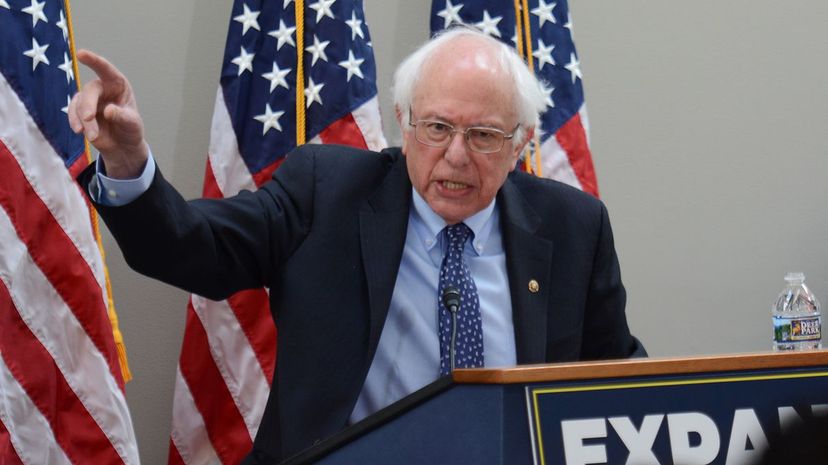 Image: Wiki Commons by AFGE
About This Quiz
While then-candidate Trump dominated the media in the run-up to the 2016 election, this time around, it's all about the Democrats. And there sure are a lot of them – analysts call this year's primary field one of the largest the party has ever seen.
At the first debate, the huge number of candidates receiving mainstream consideration was evident by the format alone. The normal debate format had to be spread over two nights to fit all the candidates who met NBC's polling threshold. Ten candidates took the stage on night one, followed by another 10 on night two. While there were some notable highlights, observers remarked how difficult it was to gather anything but an introduction from some of the lesser-known candidates.
Sure, the field will be smaller soon, but for now, it's interesting to think about the differences between all the candidates. There's Joe Biden, the classic favorite, who campaigns on a platform of moderate compromise. Sen. Bernie Sanders, who enjoyed breakout political success thanks to his feisty primary run against Hillary Clinton in 2016, is giving it another go in 2020. So are high-profile younger newcomers like Pete Buttigieg, Kamala Harris and Julian Castro. In recent months, Sen. Elizabeth Warren from Massachusetts has also broken out as a dark horse favorite. 
Of course, when the rubber meets the road, you have to pick one of these candidates to pull for. Even if you don't vote in the primary, it's nice to have someone to support. Give us some insights on your political views and we'll identify the candidate you match up with most!