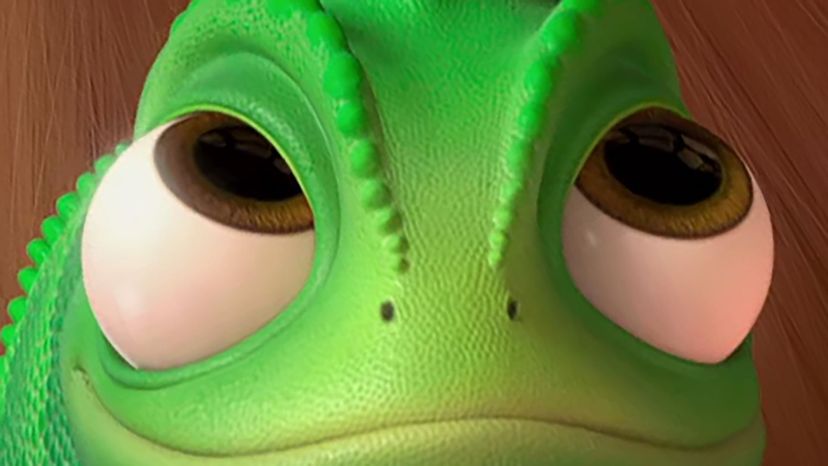 Image: Walt Disney Studios
About This Quiz
Many believe that we have guardians of our souls, but we might not think of which Disney characters could, in fact, be the ones taking care of our souls. Could it be the majestic Simba, a lion who will scare off evil with a mighty roar? Or maybe it's Pegasus, who will carry your soul away from danger and watch over you from above? No matter who it is, you can always be sure that they're there for you. Many Disney characters are known to keep their word!
When someone is guarding your soul, it's vital that they're the right person for the job. It would be best to make sure that Hades from "Hercules" wasn't the one responsible for the care of your soul! Perdita, on the other hand, would be a great fit for taking care of a soul. A motherly figure, she would do whatever she had to to make sure that whoever was under her watch was well taken care of. It's important that your soul is in good hands.
So, are ready to find out which Disney animal would take the best care of your soul? Take the quiz to find out if your guardian is a match!