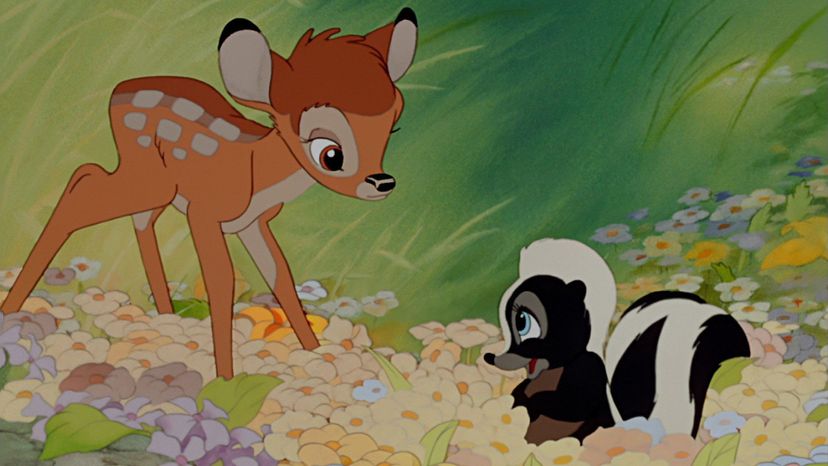 Image: n/a
About This Quiz
There have been hundreds of Disney movies released to date, many of them making millions of dollars and breaking records. Disney movies went from being about princesses meeting their princes to characters finding their inner confidence and their purpose in life. 
The company has gone from creating purely animated films to live-action, many of which have touched the hearts of millions around the world. Some of the movies that everyone seems to enjoy watching include "Aladdin," "The Lion King," "Cinderella," "The Little Mermaid," "Pirates of the Caribbean," "Beauty and the Beast" and "Cinderella." These movies have created many successful, humorous and beloved characters, many of whom remind us of ourselves or the people we want to become. 
We've all seen at least one Disney movie, obviously, if not dozens. The experience of watching a classic Disney movie is one thing if you're five and a whole different adventure when you're a grown-up.
But is there one Disney movie which describes what kind of person you are?  If you would like to find out whether you are a classic or a new release, with a character who is funny, villainous or heroic, then this is the quiz you need to take. Let's find out if you have an inner Pocahontas or an inner Lion King!