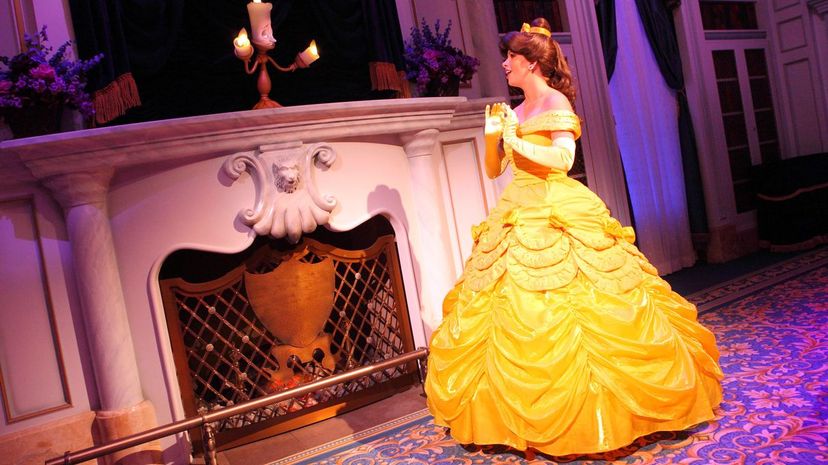 Image: Wiki Commons By Sam Howzit
About This Quiz
The list of Disney princesses seems to be growing by the day, but not every female lead in a Disney animated film is actually categorized as a Disney princess. The official Disney princesses are Snow White, Cinderella, Aurora, Ariel, Belle, Jasmine, Pocahontas, Mulan, Tiana, Rapunzel and Merida. You will notice that Elsa and Anna are not actually Disney princesses, despite their popularity.
The first Disney princess, Snow White, was created in 1937, with the most recent being Merida, created in 2012. That's quite a span of time! Each princess brings something different to the table, and what they represent has taken on different meanings as the times change. Some say the princesses set a bad example for girls and give them unrealistic expectations, but the more recent characters and princesses tell a tale of female empowerment and physical strength.
However you identify with the princess, one thing most people can agree on is the fact that their clothes are desirable and inspirational, especially for things like proms and weddings. So much so that designers create entire gown lines based on the Disney girls. Belle and Ariel's wedding dresses are the most sought after. Want to know which Disney princesses dress should be your prom dress? Take this quiz!