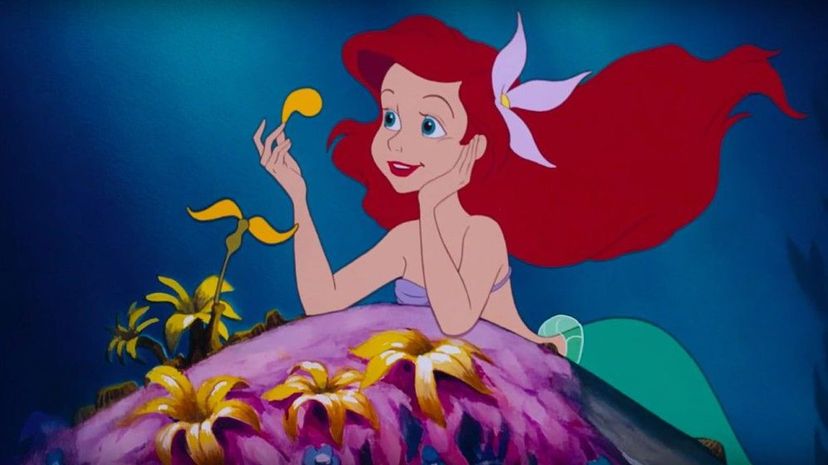 Image: Walt Disney Pictures / Walt Disney Feature Animation / Silver Screen Partners IV
About This Quiz
No matter what your spiritual beliefs are, there's always a lingering question in this world: Did humans have a past life? Maybe we didn't, and this is the only shot that we have at life. But perhaps we have lived a past life that was full of adventures, explorations and friends, and one about which we probably don't remember much. So for the sake of argument, let's use our imagination today in this magical quiz!
If you did live a past life, were you the same person? Maybe, but let's take it up a notch, Disney-style! The Disney princesses are all very iconic, and you might know some of them as Jasmine, Ariel, Aurora and Snow White. If you were once Aurora, for instance, you might have spent most of your past life sleeping inside a huge castle. And maybe you had a Prince Charming who fought tooth and nail to save you while the evil Maleficent was busy spreading green fire throughout the kingdom. That sounds like a pretty epic past life, but it could also be as simple as the life of Snow White, who spent a lot of time laughing and having fun with her friends, the Seven Dwarfs. 
But for now, it's time to find out which Disney princess you once lived as!