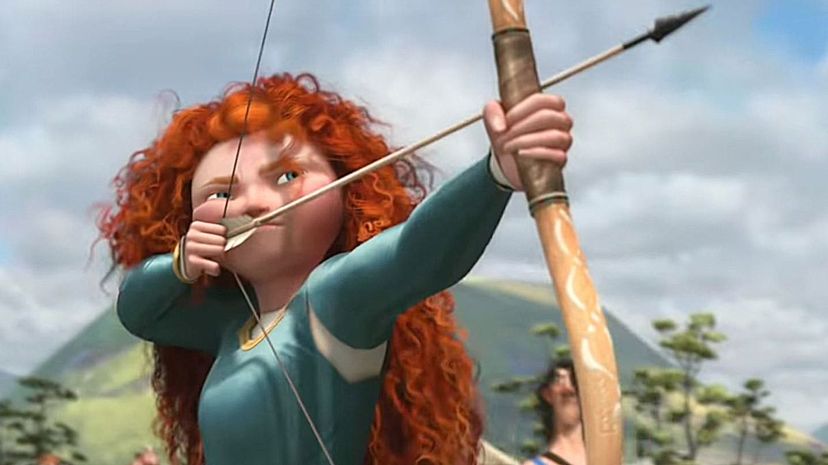 Image: Walt Disney Pictures/ Pixar Animation Studios/ Walt Disney Studios Motion Pictures
About This Quiz
When the world gets tough and you need to dig and fight, are you as brave as Moana or as tactical as Judy Hopps? Inside each of us, there are traits that make us like some of our favorite heroes. Once we learn about the way you get through this fight called life, we'll be able to tell you which one you are at heart. 
The warrior spirit is multi-faceted! From self-discipline and willpower to grit and intuition, great warriors have many traits that we often don't consider. As you answer the questions we give you, you'll give away the traits you share with some of Disney's finest soldiers. Both your personality and your preferences will come into play, so try not to hold anything back! 
Instead, we want you to run, full force, into the battle of this quiz. Slash through each question like you were defending your father's honor, and we'll take it from there. Will your answers add up to the Disney warrior you've always believed you were? Or will you see yourself in a new, tougher light? Use your words and your sword, and find out which warrior spirit mirrors your soul!