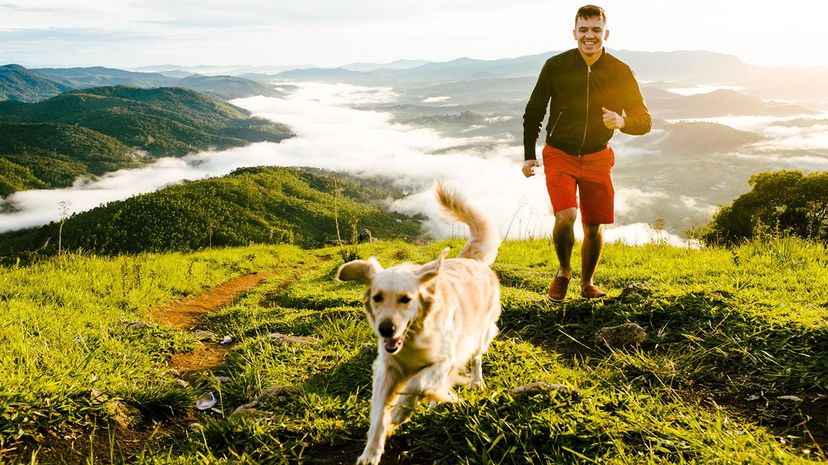 Image: Thiemi Higashi / EyeEm / EyeEm / Getty Images
About This Quiz
They say that a dog is a man's best friend. But much like best friends, every dog has a unique personality! Some pups are full of energy and stamina, while others love to lounge around all day. Do you know what type of dog best suits your lifestyle? The only way to know is to take this paw-some quiz.
That's not to say that all dogs aren't amazing. No matter the size, breed or fur color, each and every dog is something special. Yet, depending on the dog's breed, your four-legged friend will have certain habits and tendencies. And if you want to live happily ever after with your pup, you'll have to choose a dog breed that fits your lifestyle. 
While you can "interview" the dogs at the shelter, it helps to take a personality quiz like this one. We'll ask you questions about your daily habits, hobbies and preferences. The questions will also discuss situations that you might find yourself in when you're a dog owner. As a result, we'll be able to calculate your responses and determine what dog breed is a match for you.
Are you ready to find your new fur-ever friend? Let's get this quiz started.