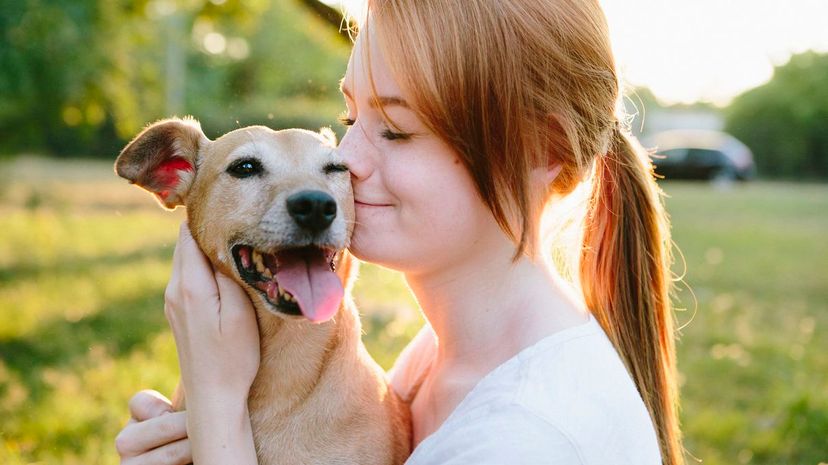 Image: fotografixx/E+/Getty Images
About This Quiz
We know you've heard of guardian angels and spirit animals, but do you know anything about your heart's canine guardian? Whether you realize it or not, you have an inner dog breed looking out for your well being. After you tell us how your heart works, we'll let you know which one it is!
Depending on the way you live your life, you might need a big dog, or you might need a small dog to do the job of guarding your heart. The way you live and the way you love are central to your being, and your heart's pooch is always there to scare away potential predators and to take you by the leash and lead you away from any harm. The answers you give us to your questions about your relationship dogs will tell the tale of the one that keeps you safe.
As you scroll through the questions, try to answer as instinctively as a puppy knowing how to find its food bowl. Every answer you give us will help us figure out the traits of the dog doing your real heart's work. Which dog looks out for you? You'll have to fetch the answers to find out!