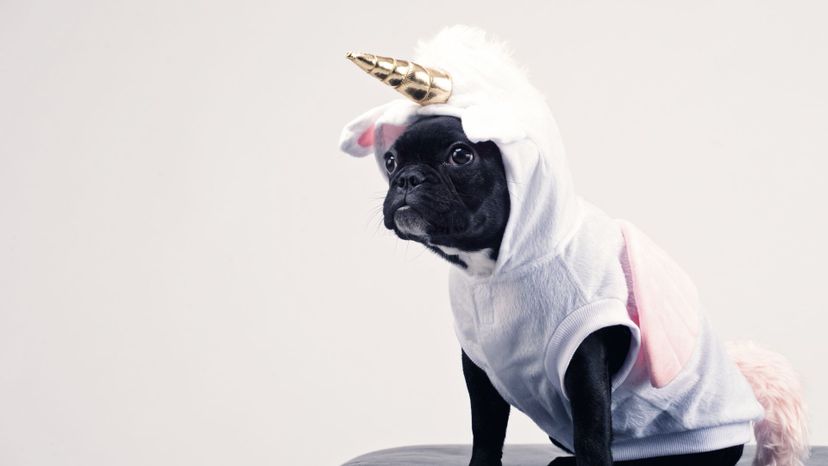 Image: Mark Glancy/Pexels
About This Quiz
When you are being a good girl or a good boy, which dog are you most like? We are so certain you've never asked yourself that question that we are here to help you figure it out! After you tell us about your best self, we will be able to pair you with the kind of pooch that represents you. 
As we sniff our way through this quiz, we are going to try to take an equal measure of all your parts. Much like you cannot have sunshine without rain, you cannot have a best self without also have a mediocre self. Our questions will analyze your personality, the way you live, and some of your likes and dislikes. When we get the whole picture, we will be able to calculate the dog you are best reflected by when you are minding your manners.
Assuming you know how to sit and to stay, read each question carefully. When you see the response that fits you best, choose it! From there, we'll tally up your results and compare the traits of your best self to the known traits of dog breeds from across the world. Are you ready to find out which one best reflects you?