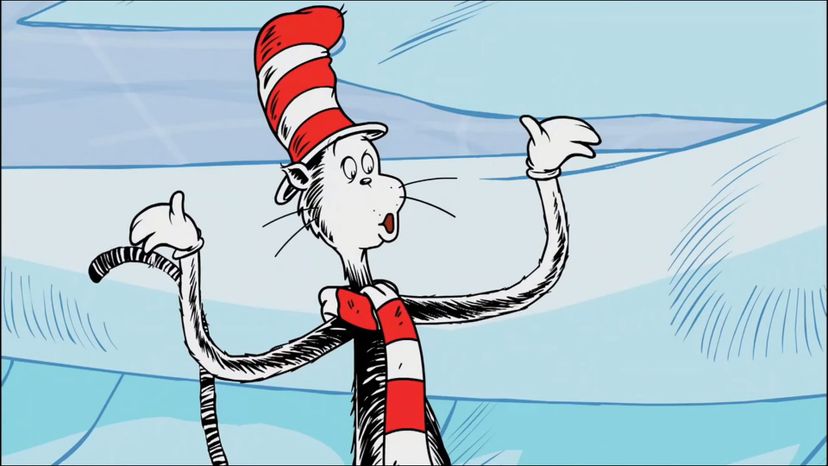 Image: Collingwood & Co.
About This Quiz
Theodore Seuss Geisel, who was born on March 2, 1904, was an American children's book author, political cartoonist and animator, whose books went on to sell over 600 million copies around the world before the beginning of the new millennium.
Under the pen name Dr. Seuss, he wrote and published approximately 60 books, many of which are among the most popular children's books to this day. Not only were they adapted as television series and movies, some of which breaking box office records, they were also transformed into Broadway musicals. 
Known for his unique rhymes, innovative characters and creatures, as well as his iconic illustrations, the world quickly became enthralled with the author and his stories.
Which of the many books written by Dr. Seuss describes you? Will you be a Cat in the Hat or will you turn out to be the Grinch who stole Christmas? Will you be the type of person who would try green eggs and ham, or will you be hearing Whos like Horton? 
To find out, you should take this quiz! Ready? Will you take it in a box? Will you take it in your socks? One quiz, two quiz, red quiz, blue quiz. Ready now?