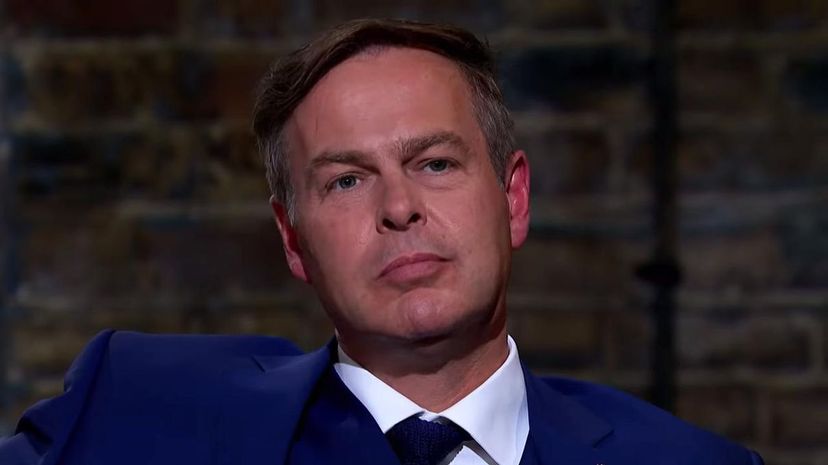 Image: CBC Television
About This Quiz
"Dragons' Den" was one of the great reality television brainwaves. It was one of the first reality shows intended for an intelligent audience interested in the insights successful businessmen and women have for the budding business barons of tomorrow. This essential pitch for the show was only the beginning. The quintessential element of "Dragons' Den" that makes the show so watchable is its cast — the dragons.
No two dragons are quite alike. Each dragon comes from a unique business background, giving them different instincts borne of coming up through different corporate cultures. The dragons are not all of the same class, ethnic background, or educational background. Some are confrontational, while others are sly, teasing out confessions of vulnerabilities through verbal sleight of hand. Simon Woodroffe did not invest in anything in his stint as a dragon, whereas Peter Jones has remained on the show in part because he makes so many strong agreements to invest. Some dragons are beloved; others are despised.
In the many seasons of "Dragons' Den," many a dragon has passed judgment in the den. Which one are you? Gather your piles of cash, choose your outfit for the season, and make sure you have plenty of room in your notebook because you're about to enter the den as a dragon.