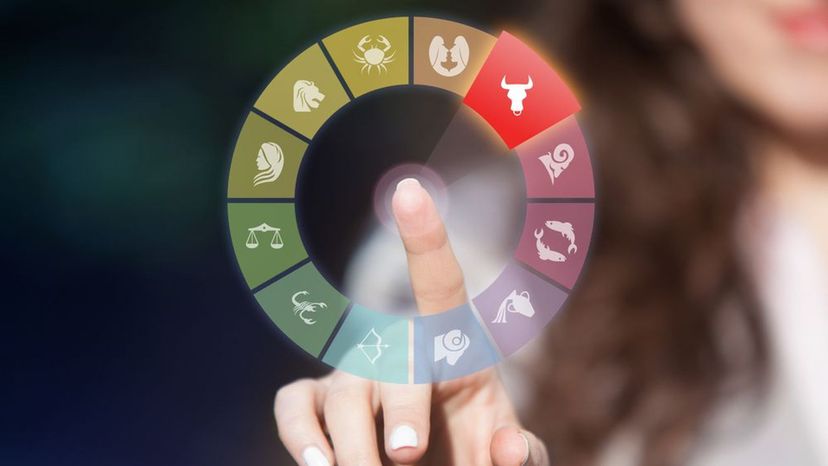 Image: Shutterstock
About This Quiz
While some may find Capricorn, Taurus, and Virgo to be a bit predictable and boring signs, we're guessing you see some value in their personality types. While it may take longer for the earth signs to warm up and let you get close to them, there are some wonderful rewards for having made it through their obstacle course of trust.

They are known for being extremely loyal. Once you have earned their confidence, they will stick with you come hell or high water. It is important for you to remain honest and true to them or that trust may disappear, never to return again. The standards are going to be high; it's just a question of if you are up to the task.

Earth signs are also amazing at planning and organization. They take on big-time goals and work their butts off to make those visions into a reality. That being said, if you like spontaneity and flights of fancy, this group will likely not really work all that well for you. These are the kind of people that you can always rely and depend on, but their determination and focus may come off as a bit too rigid for those not drawn to what these signs offer.
Grab a snack and get comfortable; we're about to find out if you have what it takes to date an earthy type.