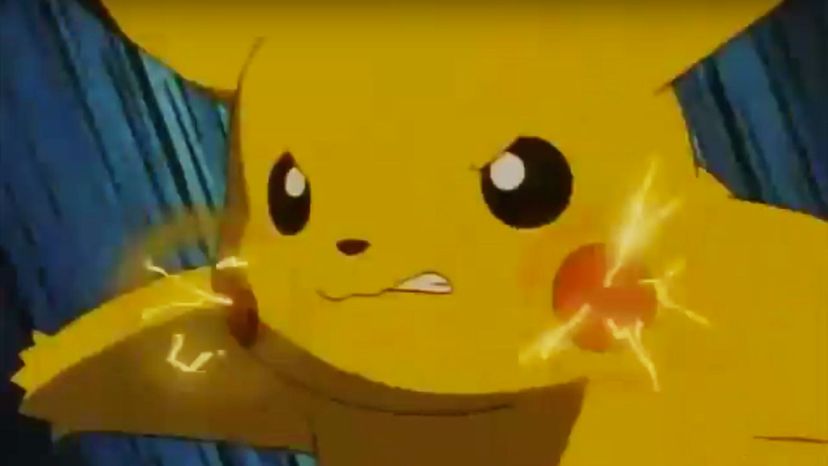 Image: The Pokemon Company
About This Quiz
As you may already know, electric-type Pokemon are one of the eighteen types of Pokemon that exist. They are one of two types that have the fewest weaknesses in all the Pokemon types, so it's easy to see why they are so sought after -- some, like Eelektross have no weaknesses at all (because it has the ability to levitate and is thus not susceptible to ground attacks). 
Trainers who have chosen to specialize in this type include Wattson from Mauville City, Clemont from Lumiose City and of course, Lt. Surge from Vermillion City. Even Ash, one of the most popular characters, had his lovable Pikachu with him on most of his adventures. So we want to know: if you were one of the many electric-type Pokemon, just which one would you be?
Would you be as friendly as Pikachu, or more guarded like an Electabuzz? Would you be sweet like an Ampahros, or would you be like cool, calm and collected Raikou? The only way to find out which shocker of a Pokemon you would be is to take this quiz, so let's get started!