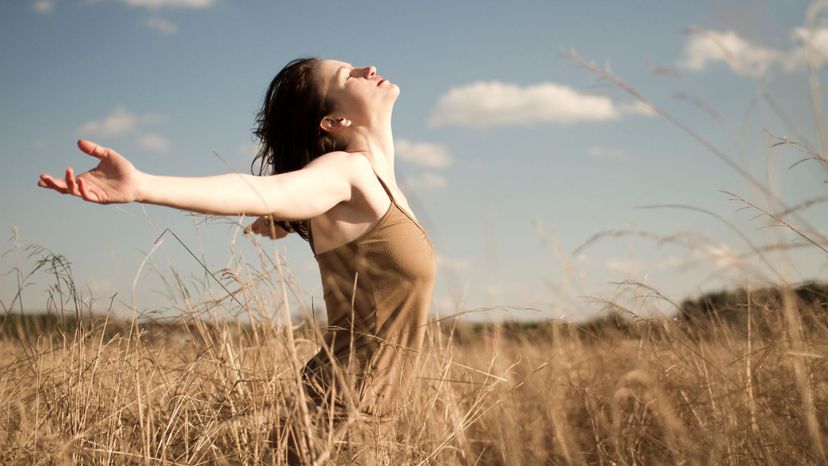 Image: LiFE on Manual/Moment/Getty Images
About This Quiz
In many religions and across many cultures, a person's soul is defined as the incorporeal essence of a human being. It is an integral part of who you are, the better part, and unlike the body, which will one day decay, it is thought to be immortal. 
Whether you go to church or not, many people believe that souls exist, and like us, they possess traits or characteristics that make us all unique. They help to guide us in our decision making, and some people believe that the absence of one leads you to make very poor and dangerous choices.
While every soul is different, they can be categorized into groups based on personality traits that the person possesses. Which of the four main elements reflects your soul? Will your soul be as intuitive as water, or will it be as confident and ambitious as fire? Will your soul be as grounded and patient as earth or as curious and unpredictable as air? If you would like to find out which of the four your soul is most like, then you've come to the right place.