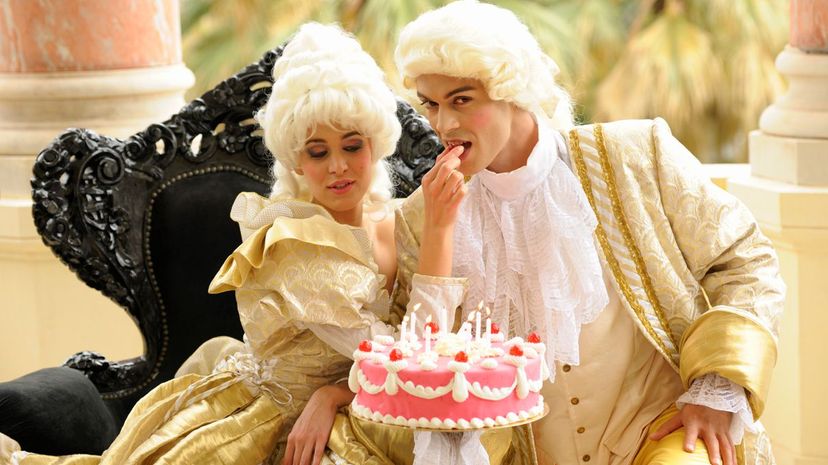 Image: Ekspansio/E+/Getty Images
About This Quiz
Whether you have an old soul or a youthful spirit, we can guess the era that embodies your personality. Use the results from this test to help you identify the kindred types that you come across on the regular.
Just about everyone knows that we're currently basking in the information era. But no matter what age you may be, your personality may not be best suited for the demands of these times. It seems that everyone everywhere wants answers like yesterday—that's what the information age calls for. Some of us can rise to the occasion, but others would rather solve problems as the frontiersmen once did through trial and error, or like those from the Reconstruction Era used to, with faith and patience. 
You'd be surprised how many people are going through the motions of this intense era but have a burning desire to process all of this fleeting stimulation differently. You could be one of those rare individuals striving to come to this epiphany. We're honored to help you along your personality journey. All you must do is be as honest as possible about how you'd respond or react to basic life situations, and we'll do the rest. We'll even share insight about previous eras if you are so matched. Determine your perfect era, now!