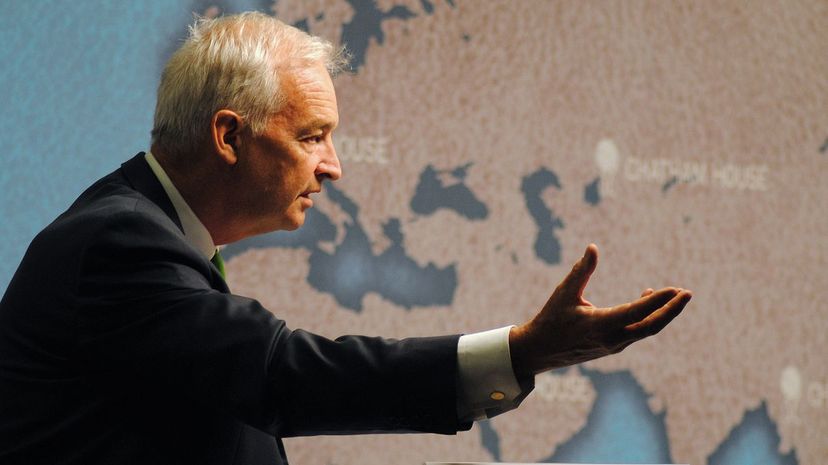 Image: Wikicommons by Chatham House
About This Quiz
While British newsreaders don't make the immense salaries of their counterparts across the pond, a successful one can nonetheless become an institution on a national scale. They receive newspaper columns and book deals and the chance to present documentaries or magazine shows of particular note, such as "Panorama" or "Newsnight." However, getting there requires a great investment of time, energy and talent.
The British do not easily give our trust to public figures and love to make fun of them even when we know they're on our side. That means you can't just be anyone with a microphone and expect to win us over. A good newsreader, noted for their integrity and whose interview style is sufficiently balanced between fairness and pugnacity, will be offered a chance at best. It takes years of bringing us the facts in a way that is reassuring and thoughtful to win over the British public. Once you've done it, of course, you not only have all the opportunities mentioned above, but you also have a chance to become a true national treasure. You have the chance to be someone to whom the nation turns to tell us the truth when tragedy strikes or history takes a sudden turn.
Which of our favourite trusted voices are you most like? Let's find out!