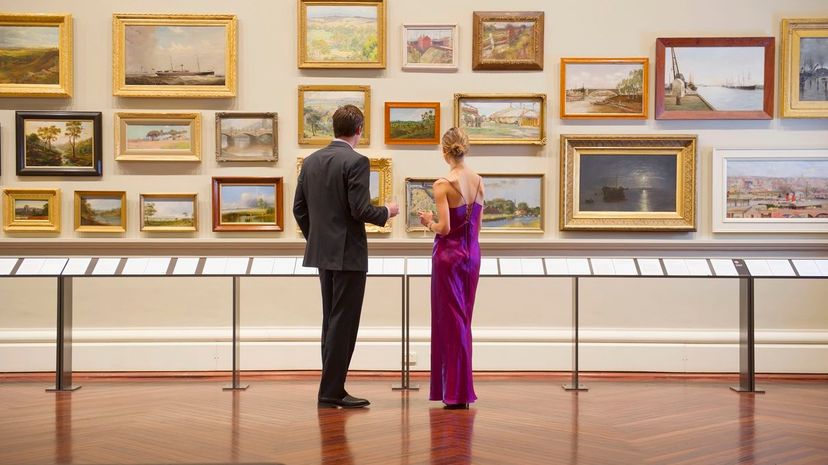 Image: Jacobs Stock Photography Ltd / DigitalVision / Getty Images
About This Quiz
Let's take a trip through the museum of your mind and figure out which famous painting you are like at heart. You may have never likened yourself to a painting, but we cannot think of a better way to truly get to know your own soul. They say that art is in the eye of the beholder, but what are others beholding when they look at you? 
While some of you might have souls as calm and as beautiful as Van Gogh's "Starry Night," some of you could be living with "The Scream" taking place inside your consciousness. After you gaze upon our questions and respond with your most discriminating answer, we'll let you know which of the world's famous paintings functions as your soul. You might think you already know, but when is the last time you asked yourself this question? 
Artists never shy away from shouting out their truths, and neither should you. Respond to our probing questions with the passion of a painter at a canvas, and we'll do our best to tell you the name of the painting that truly defines who you are. You don't need an art history degree, but you do need to express yourself as well as Frida Kahlo. Which work of perfection matches your soul?