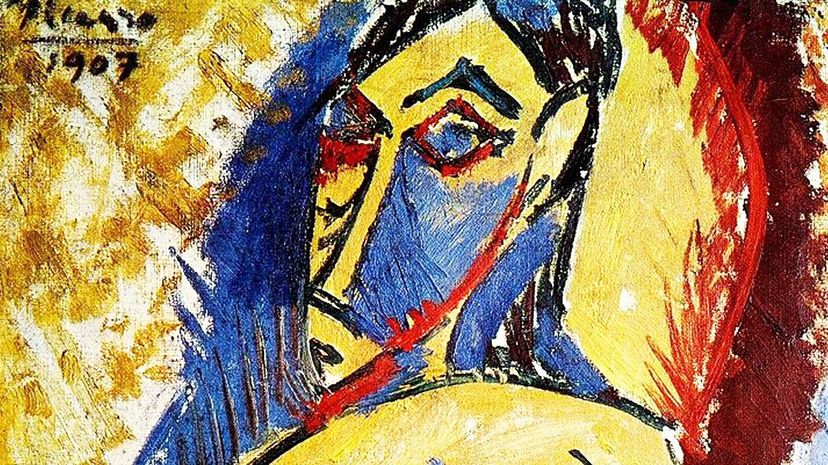 Image: Wiki Commons by Picasso
About This Quiz
What makes a work of art stand the test of time? It has to mean something to people. A masterpiece such as the Mona Lisa is still famous because of the skill with which it was painted, but it also inspires wonder through its depiction of a universal human emotion: the mysterious smile. Some of us like the painting because we feel curious about why this woman is smiling, while others enjoy it because we're a bit mysterious ourselves and appreciate seeing our own essence through Da Vinci's eyes.
Which paintings reflect your essence? If you had been painted by a master like Picasso, how would you appear? In this quiz, we're answering just that question, by asking you searching questions about your emotional life. Who are you when you're with your family? Who are you with you're with a new partner? Who are you when you're by yourself? Your answers to these questions can tell us a lot about your true self, which we'll use to match your soul to the appropriate Picasso painting. 
Throughout his extraordinary career, Picasso painted portraits of hundreds of people, in Cubist, Modernist and Neoclassical styles. Are you ready to find out which one tells your story? Play this quiz!