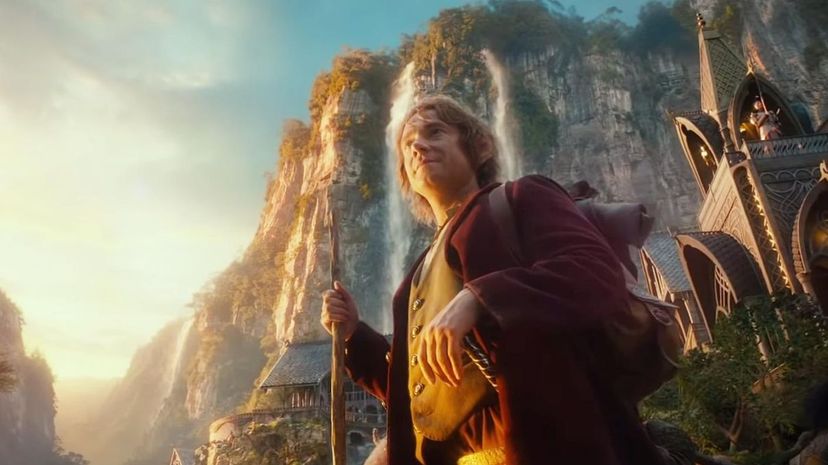 Image: WingNut Films/New Line Cinema/Metro-Goldwyn-Mayer
About This Quiz
Fantasy universes are human-conceptualized worlds which involve some type of magic and/or superior technology. In literature, film, television and video games, we have encountered and experienced all different types of worlds and realms. From superhero worlds to those which are set in alternate universes, these magical places transport their readers and viewers to new and unfamiliar places which are filled with adventure, wonder, unique creatures and mystery.
Some of the most well-known fantasy worlds are Middle-earth (from the Lord of the Rings,) Azeroth (from the World of Warcraft,) Wonderland (from Alice in Wonderland,) the Forgotten Realms (from Dungeons & Dragons,) Narnia (from the Chronicles of Narnia,) Westeros (from Game of Thrones,)  the Wizarding World of Harry Potter and the entire Star Wars galaxy. 
Which of the countless fantasy universes do you think you'd thrive in? In this new place filled with unique characters and magical creatures, how will you make a name for yourself? If you would like to know which fantasy realm you should be transported to, take this quiz!