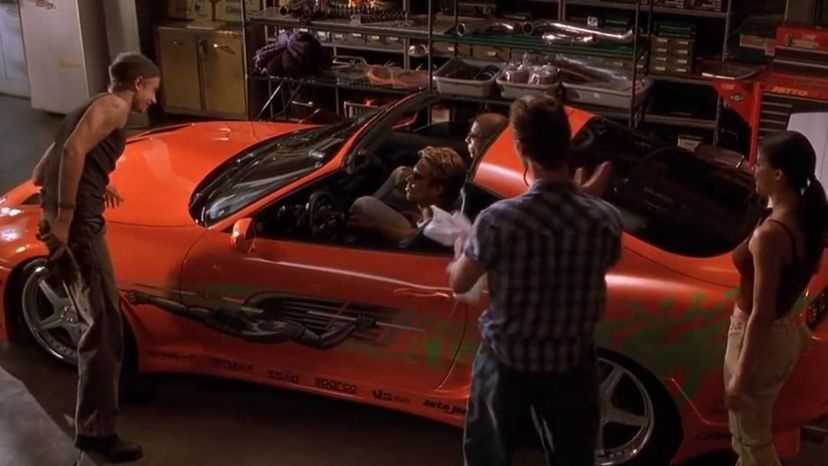 Image: Universal Pictures via youtube
About This Quiz
Few films have assumed the role of genre leader quite like "The Fast & the Furious" and its sequels. The 1970s saw a lot of motorcycle movies, the 1990s saw a lot of martial arts movies, and "The Fast & the Furious" saw the rebirth of the 1950s-esque drag racer movie. Unlike Vin Diesel's "XXX," "The Fast & the Furious" was an ensemble film, capable of expanding its cast over the years and changing with the times. Some don't even feature Vin Diesel in a starring role.
The Fast & Furious films capture an imagined world of criminals who get their kicks doing amazing stunts in cars, while such "outlaw gangs" in the real world usually just provide YouTube with great videos of themselves wrapping Mustangs around trees.

People connect with cars on an emotional level. Something about them reaches deep into us and draws out very strong opinions about what is or isn't cool, or practical, or in keeping with our values. 
We came up with a quiz that will bring these feelings into high relief, so park your Prius around the back, torch your motorcycle and put the Segway on Ebay. It's time to find out which Fast & Furious car you would drive!