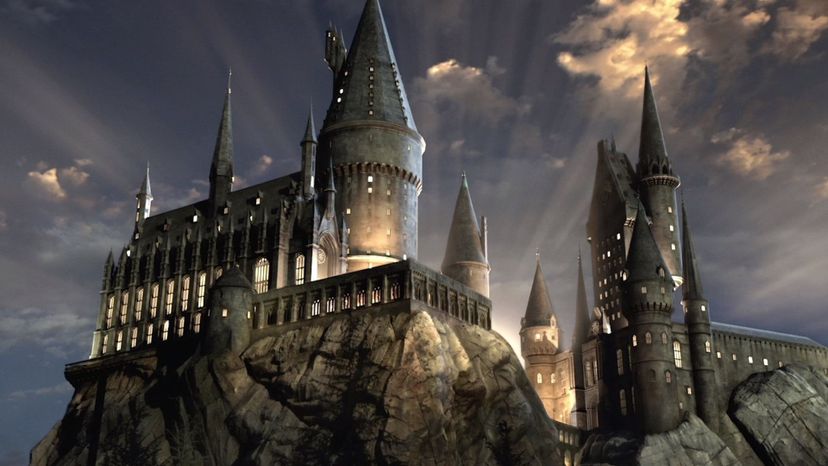 Image: Warner Bros.
About This Quiz
To some of us, high school was the greatest time of our lives, while to others it was something that we wish that we could forget. At times, being in high school made a lot of us super anxious while we tried to fit into the many cliques around us, while other times were just spent daydreaming during some totally boring class. You know this wasn't they way high school was supposed to be; it could have been so much different. 
When you watched television or went to movies as a kid, you saw what high school really could have been like for you. So many of those schools seemed so cool. Why did yours have to be so boring?  
If you went to Hogwarts, it would have been a lot more exciting than your high school, that is for certain. Or what about Rydell High School, from the movie 'Grease?' Wouldn't things have been much easier if you could just break into song every time you felt a little bit stressed out?  
Or how about North Shore High School from "Mean Girls;" wouldn't you just have loved to go there? Yeah, forget that last one, that would have been awful. Answer a few questions, and we'll tell you what fictional high school would be have been perfect for you.