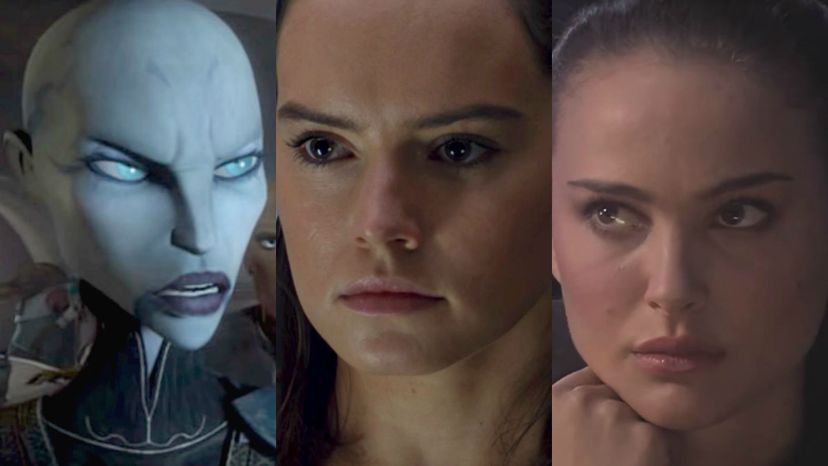 Image: Lucasfilm
About This Quiz
Over the last couple of years, girl power and female empowerment have grown significantly as women around the world rally for equal rights, opportunities, and justice. With that, the days of women playing damsels in distress have gone down and the rise of women who could do it all took its place.
These characters may not have always been in the spotlight where all the action is, but without them, victory (in whatever shape or form) may not have been possible. Many of these females can be found in movies, one such franchise includes the Star Wars series. 
Everybody has heard of Princess Leia Organa, Rey, Padme Amidala, Jyn Erso and Ahsoka Tano, but have you heard of Hera Syndulla, Mara Jade, Asajj Ventress and Rose Tico? All of these ladies, whether good or bad, are some of the strongest females to have ever been conceived in the "Star Wars" franchise.
Which of the fierce AF females from the "Star Wars" franchise are you? Will you be one of the leaders of the resistance, a Jedi Knight in training, an undercover spy or a fearless bounty hunter? If you would like to find out who you're going to be, then you should definitely take this quiz!