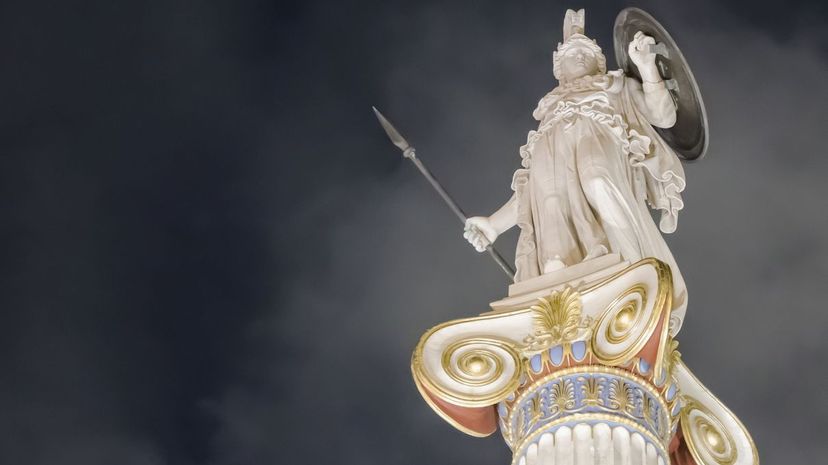 Image: Pexels by Pixabay
About This Quiz
It's almost become a cliche that every woman has an "inner goddess." But what if it were really true? More to the point, what if your inner goddess were one of those from the various pantheons -- Greek/Roman, Celtic, Hindu, or West African? Do you have a favorite that you'd secretly be rooting for?
We're here to help. Our quiz will help you identify which major goddess you most resemble. For example, you could be most like Athena, the Greek goddess of wisdom, who was also a goddess of war. Or her fellow Greek deity Artemis, the goddess of the moon and the hunt, who asked Zeus to allow her to remain unmarried all her life. (Lean in, girl!) Moving on to other pantheons, perhaps you're most like Erzulie Dantor, from the Haiti/Louisiana voodoo spectrum. Specifically called a "loa," Erzulie is a powerful maternal figure; she's also meaningful to lesbians, just like her glamorous sister Erzulie Freda is to gay men. Or you could be ferocious Kali Ma, the mother/destroyer goddess of the Hindu faith. Or Morrigan, the three-faced crow goddess and harbinger of death in the Celtic tradition. 
Are you ready to channel -- and identify -- your inner goddess? Let's do this!