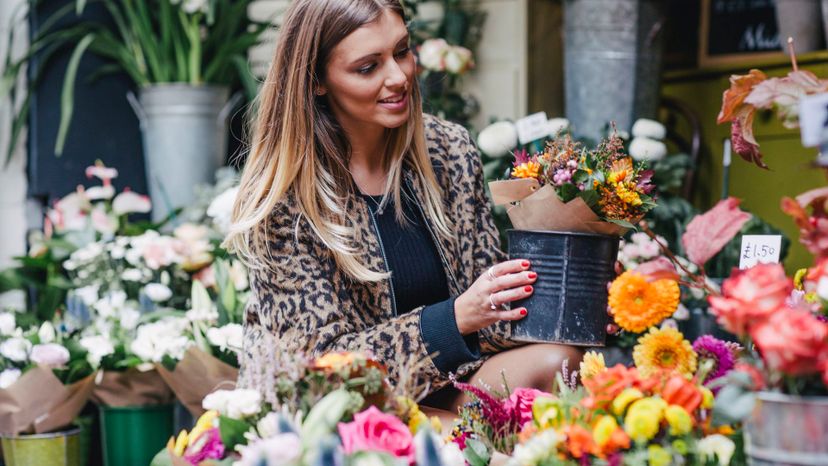 Image: Luca Sage/DigitalVision/GettyImages
About This Quiz
Gertrude Stein once said, "A rose is a rose is a rose", meaning that things simply are what they are. But who are you? Are you a Rambling Rose? A Lovely Lily? A Jaunty Jasmine? A Wise Willow?
The essence of who you are comes through in everything you do, from the way you write a note to the kind of outfits you wear. In this quiz, we'll take you through a fashion version of Choose Your Own Adventure, asking how you take your morning coffee, do your hair, choose your shoes, put on your make-up and more.
Each of the choices you make, from the perfume you choose to the type of liner you define your eyes with, will reveal another facet of your psychology, helping us to score your personality type.
At the end of the quiz, we'll tell you which flower best reflects your inner self. It may be a flower you already love, or it may be one you've overlooked in the past. Either way, we urge you to give it a second look, as it could become a potent symbol of your personal power if you choose to integrate it into your life. You could try wearing its scent, keeping bouquets of it in your house or even planting it in your garden.
Ready to find out more? Let's get quizzin'!