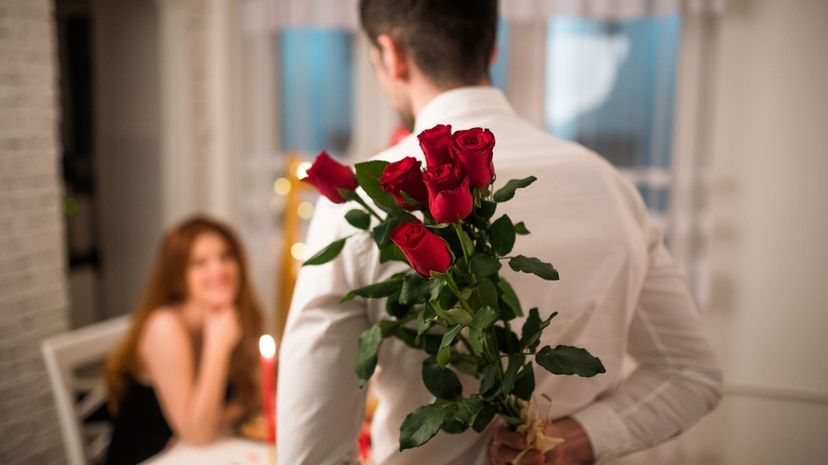 Image: RgStudio/E+/Getty Images
About This Quiz
"The Bachelor" is one of the most-watched shows on television and has continued to reel in a loyal, passionate fan base since its start in 2002. Swapping back and forth from a male lead to a "Bachelorette," the reality TV series follows the journey of one person dating at least 25 people, with the hopes of being engaged to one of them in the end. 
Sound unrealistic? Well, fans know very well that the show sets up the contestants for a wild ride, one that normally doesn't end in a happily ever after once the show is done filming. However, fans are so loyal that they don't care about the poor odds of "Bachelor" couples staying together after the show. They just want to see their leading guy or gal fall in love on TV, get engaged, and maybe, hopefully begin a successful relationship in the real world. 
But what happens to those Bachelors who break up with their top pick after the show? Some go on to stay on TV, like "The Doctors" star Travis Stork. Some go on to continue their regular lives, like Brad Womack. But what about those heartthrob Bachelors that you wouldn't mind meeting for yourself? It's your turn to get a rose! Take this quiz, and we'll tell you which former Bachelor you should date!