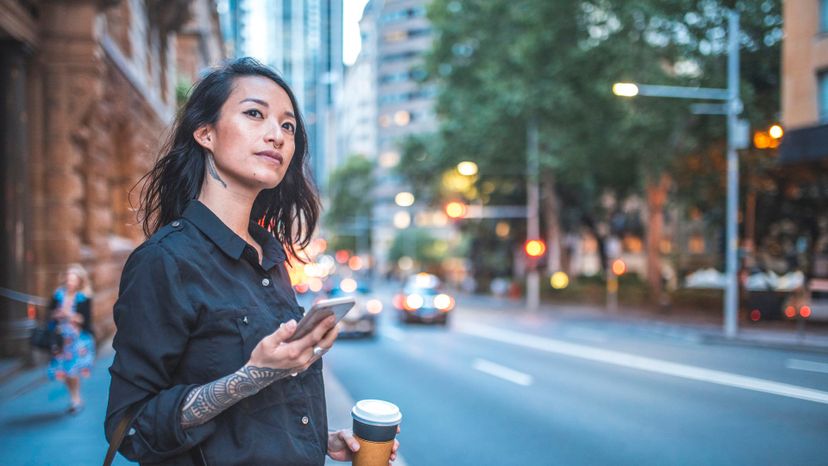 Image: AzmanL/E+/Getty Images
About This Quiz
You can spend thousands of dollars having your personality analyzed by a doctor, or you can just tell us about yourself! For those of you who fall under the self-centered category, this quiz should be a treat. If you're more reserved, we might have to pry the answers out of you. No matter where you fall on the personality type scale, we are going to have a good time finding out. 
Whether you are a role model or you know that you are self-centered, finishing our questions will give you away. You might already think you know which type you are, but only our careful analysis can tell you for sure. From the way you live your life, to your relationships, to your favorite kinds of people, each response you give us will help us get to know you better. 
After you've made it all the way through, we will base your personality type on the sum of your answers. If you have trouble with any of the questions, take a deep breath and remember that it's just a part of your final score. Don't be shy, and tell us about your personality. Once we're done, you'll know what type you are!