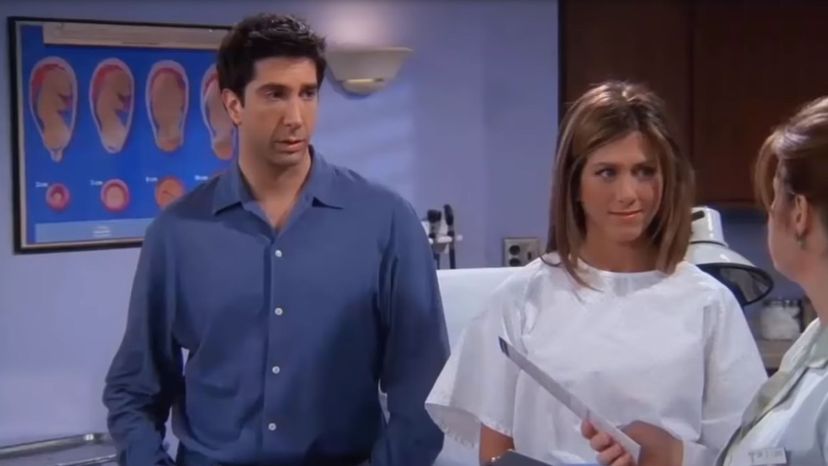 Image: Warner Bros. Television
About This Quiz
Friends is an American television sitcom which aired on NBC from September 1994 to May 2004. Starring Lisa Kudrow as Phoebe Buffay, Matt LeBlanc as Joey Tribbiani, Courtney Cox as Monica Geller, Matthew Perry as Chandler Bing, Jennifer Aniston as Rachel Green, and David Schwimmer as Ross Geller, the series which followed a group of six friends living and working in Manhattan New York was one of the highest rated and watched television shows in history. 
The show was extremely popular for quite a number of reasons, some of which included the comradery between the friends, the laugh out loud jokes, the relatability to the characters, and perhaps the most important reason, the ensemble cast. 
Do you know which one of the six friends from the hit NBC sitcom you should have a fling with? Will it be one of the characters that you have had a crush on or will it be someone that you were not expecting? If you are interested in finding out who it is, just as much as we are, then you need to take this quiz!