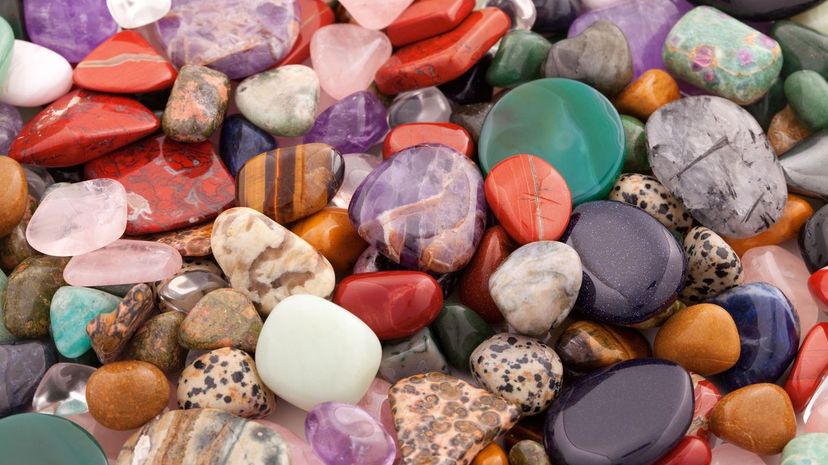 Image: miljko / E+ / Getty Images
About This Quiz
The healing properties of gemstones and crystals are no secret. Ancient civilizations have been utilizing the power of gems to release physical, mental and spiritual energy blockages. Gemstones facilitate a free energy flow through your body, they help you heal, and they energize you.
However, just like relationships, no two gems are exactly alike. And just like we're naturally receptive to the exciting vibration of the gems and crystals, we are also receptive to the energy flow that circles our relationships.
Not every crystal is right for everyone. Each of them is a different energy tool and not every person responds the same to these tools. It's the same with couples; while some might enjoy an energized, adventurous relationship, others might be searching for calm, comforting energy in a partner.
When you hug your partner, the energy flow between you can be compared to the way a gem or crystal has a powerful vibratory effect that connects you to it. Each relationship creates its own universe, and the way we react to that universe is unique to each couple.
What kind of energy flows around your relationship? Are you and your significant other a calm, relaxing aquamarine, or are you a passionate bloodstone? Take this quiz to find out!