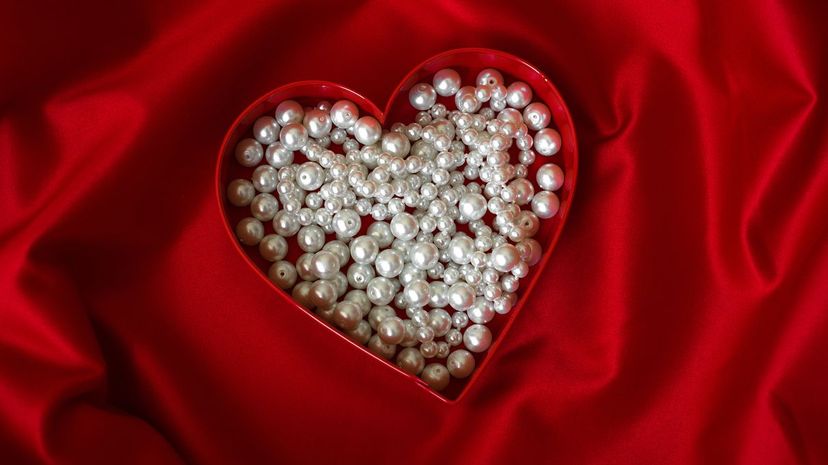 Image: Natalia Ganelin / Moment / GettyImages
About This Quiz
You might not realize it, but your heart sparkles like a gemstone when its viewed by other people. The way you love, the way you care and the way you make it through life's tough situations are all reflected in the light you throw off. Once you answer these questions about your heart, we'll tell you what sort of gemstone others are seeing in you!
 Whether you agree or disagree that our hearts are the culmination of our souls and our personalities, every answer shows us something about your heart. Those with guarded hearts will be skeptics, and those will open hearts will have to stop to think. There's nothing wrong with either approach, but your answers will help us relate your traits to the known properties of some of the earth's most beautiful creations. 
Both raw gemstones and polished gemstones carry their own type of beauty—just like every person on earth. Let your quirks and your characteristic shine while you answer, and we'll know which kind of gemstone you are most like. Are you hard like a diamond, or are you soft like turquoise? Tell us about your heart, and learn why your gem says more about you than your coworkers ever could!