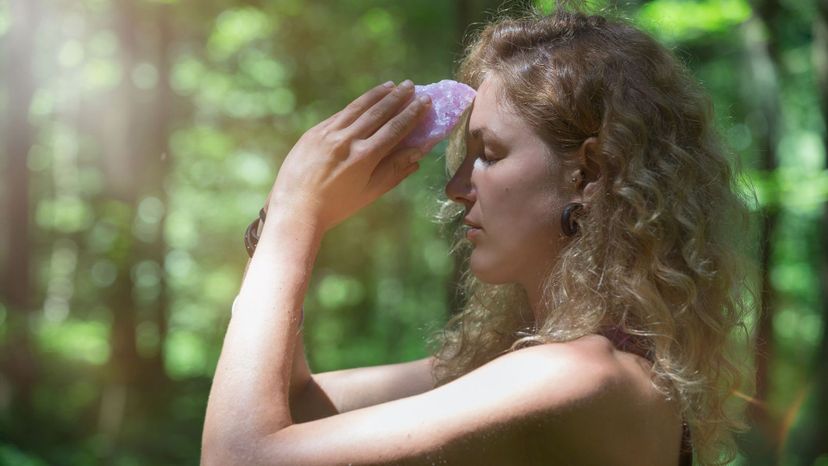 Image: Brigitte Blättler/Moment/Getty Images
About This Quiz
Gemstones mean different things to different people. Some admire their beauty and want to enhance their personal style. Some like the status that having certain gemstones can give them. Some people are attracted to the energy of a particular stone. From precious stones like rubies, emeralds and sapphires to more earthy stones like turquoise, coral and pearls, there's something for everyone.
Gems are even a part of myths and legends. Some stories claim that gems like onyx and amethyst came from different Greek gods. Some stories have gemstones like sapphires and emeralds connected to magic. Whatever the story, whatever the feeling, gemstones have captured our imaginations as long as humans have existed. Since gemstones come from the earth, some people believe they have its energy. Some are calming. Some inspire creativity. Others can provide clarity. Just like people, gemstones can have certain characteristics associated with them. Some people feel that you attract or are attracted to the stone you need at the moment.

No matter what gemstone you choose or why you choose it, gemstones are just fun to have. We hope you have fun taking our quiz to see which one matches your outlook on life! Enjoy!