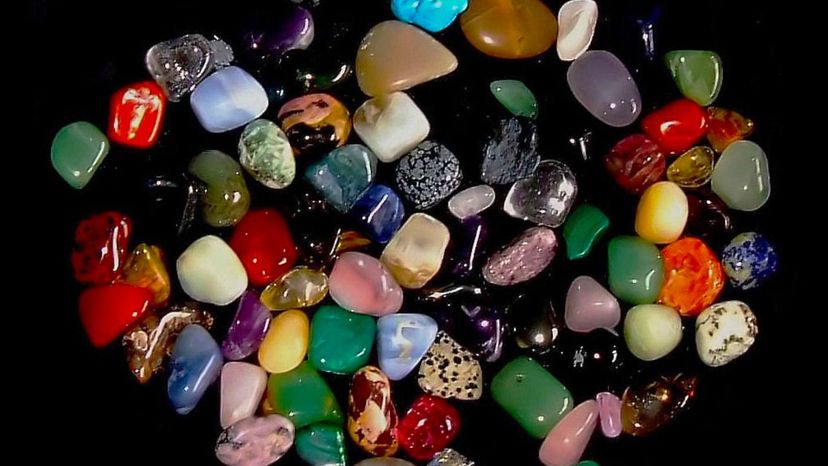 Image: Wiki Commons By Fiona Storey
About This Quiz
Quite different from your spirit or your soul, your heart is responsible for all the well-intentioned decisions you make. When your heart is put under pressure, it reacts like a gemstone and becomes something beautiful. Once we learn all about the way you approach the world, we'll know exactly which gemstone your heart is most like. 
Gemstones have long fascinated humans, and they've often been used as symbols of wealth and nobility. However, each gemstone is said to be associated with a certain set of traits. For instance, sapphires are said to offer wisdom to the wearer, and rubies are said to represent unconditional love. 
Gemstones are not created overnight, and you're welcome to take all of the time you need with this quiz. When we've finished assessing your inner world, we'll pair you with the precious gem that vibrates at the same frequency as your lovely heart.
You might have a gemstone in mind, but let's be sure to get it right! Are you ready to find out which gemstone represents your heart? Let's go!