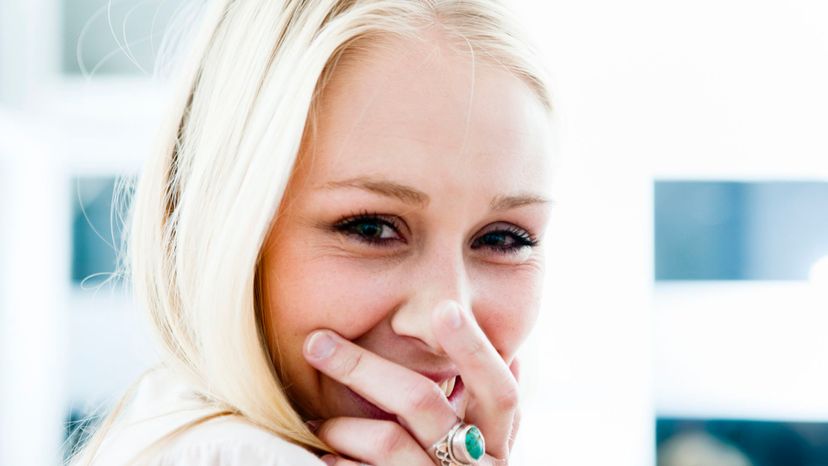 Image: RapidEye/E+/Getty Images
About This Quiz
When we think of marriage, we inevitably think of diamonds. For decades, the diamond has been used to declare our love for one another, but which gemstone represents us after we've grown together in wedded bliss? Gemstones are not formed overnight, and we're certain your love has blossomed into something more colorful than a diamond. 
As we dig our way through your relationship, we are going to ask you a series of questions designed to get to the heart of the gemstone the two of you have created. From the wisdom of the sapphire to the mystery of an opal,  gemstones have long been believed to carry certain traits. Once we match up the qualities found in your marriage with the known qualities of gemstones, we'll reveal the beautiful stone that symbolizes the two of you best. 
You know that your relationship is precious no matter which gemstone represents you, but we think that our knowledge will give you a whole new way to see yourselves. Polish up your responses, and tell us all the inside information about your relationship. Then, we'll reveal the gemstone the two of you should consider adopting as your last name! What will it be?