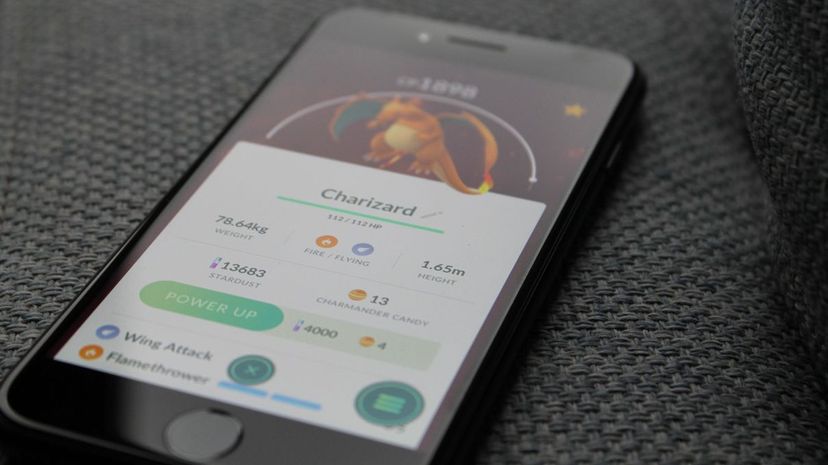 Image: Anton / Pexels
About This Quiz
There's nothing like taking part in a flaming hot battle with another trainer. Fire-type Pokémon have always had a way into everyone's hearts. You could even say that they're quite heartwarming! The original 151 Pokémon gave us many different fire type Pokemon to catch. From the starter Pokémon Charmander to one of the Eeveelutions, Flareon, pure fire-type Pokémon are hard to come by.
Where there's fire-type Pokémon, there are some fantastic fire-type moves. When a Pokémon uses the move Flamethrower, it's time to look out. Just because a Pokémon's type is fire, it doesn't mean that it can't learn other move types. In the original generation, there are only 15 types of Pokémon. There are many more types in the Pokémon universe now. There have also been so many more Pokémon added of all different types since the original generation was introduced to the world. How many Pokémon can you name that are fire-type from the original 151?
Are you one to run through the flames like Ponyta and Rapidash? Or will you soar through the heat of the sun just like Moltres? You'll have to take the quiz to see which fire-type Pokémon can take the heat like you do!