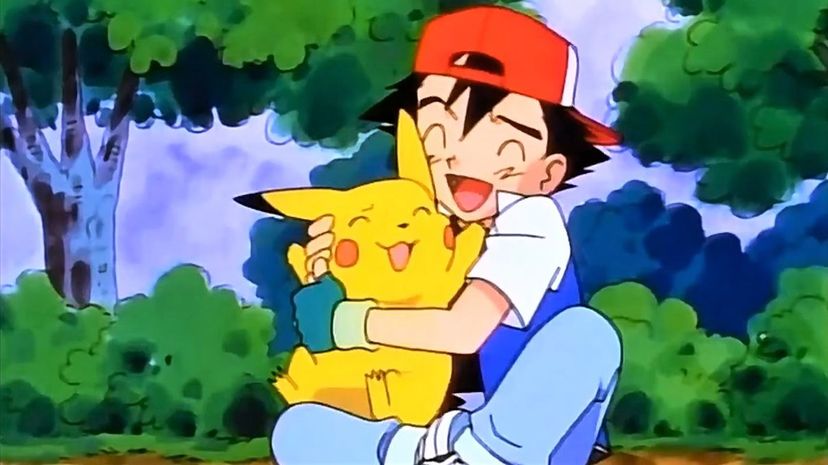 Image: 4Kids Ent./The Pokemon Co. Int.
About This Quiz
You might think that spirit animals only relate to animals like wolves, birds, fish and dogs, but we've got a special surprise for you. You've got another type of spirit animal that's been watching over you all this time, and this cute and adorable creature is actually a Generation 1 starter Pokémon from the classic Pokémon games. So grab your Pokéballs and Pokédex, because we're about to traverse through the cities of the Kanto region!

You might remember some powerful Pokémon like Gyarados, Charizard and Gengar, but do you recall some of the more legendary Pokémon from the Generation 1 games? This trio of rare birds includes Moltres, Zapdos and Articuno, and each of them resembled the elements of fire, electricity and ice, respectively. And if you really want to catch one of the most rare Pokémon of all, get your Master Ball ready, because Mewtwo is one of the most powerful creatures that was ever introduced. But if you're not into hunting down rare types of Pokémon, you can always be friends with some of the more common types like Weedle, Caterpie or a Pidgey. After all, if you want to take down the Elite Four in the Pokémon League, you're going to need some well-trained Pokémon to earn those eight gym badges! Tell us more about your Pokémon and personality preferences so we can match you to a Generation 1 starter Pokémon!