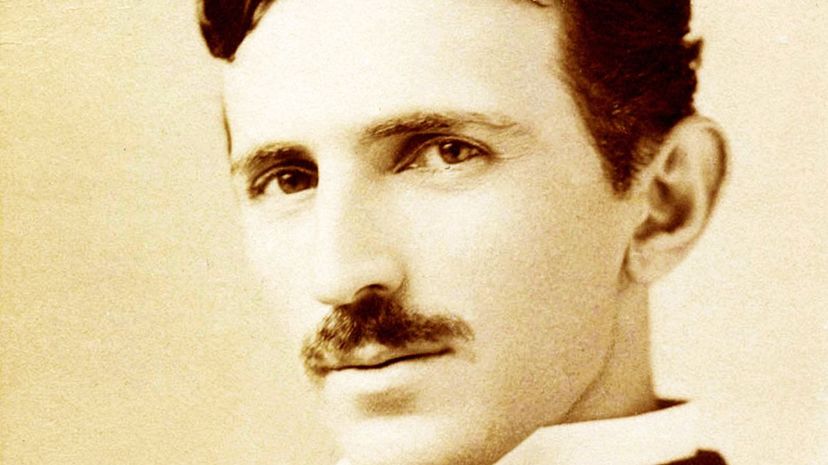 Image: Wiki Commons by Napoleon Sarony
About This Quiz
You've decided to take this quiz probably because you already know just how exceptionally gifted you are. Let us help you determine the historical genius you are most like. Your test results should inspire you to be more confident about your ability to conjure up groundbreaking ideas that you tend to keep to yourself. Why not pattern your smarty-pants path after some of the intellectual greats who came before you?
Whether they manifest in fields such as visual arts, sports or literature, all geniuses share one trait in common. If you're a true genius, you know that many of your ideas are ahead of their time. Are people just now spewing theories that, years ago, you predicted would arise? If the answer is yes, then you're a true genius. 
After you've confirmed your brilliant status, know that your awesome smarts require cultivation. All prominent geniuses in history were fortunate enough to have the structure necessary to flush out their ideas. And very many of them also were guided by mentors. In order to take your thought products to the next level, you need to secure those two things. Doing so might mean going the unconventional route, just like Nikola Tesla did. Tesla emigrated to the United States with a head full of ideas and sacrificed the time necessary to cultivate and then patent those ideas.
Before you put the pedal to your own genius metal, discover your brand of smarts with this challenge!