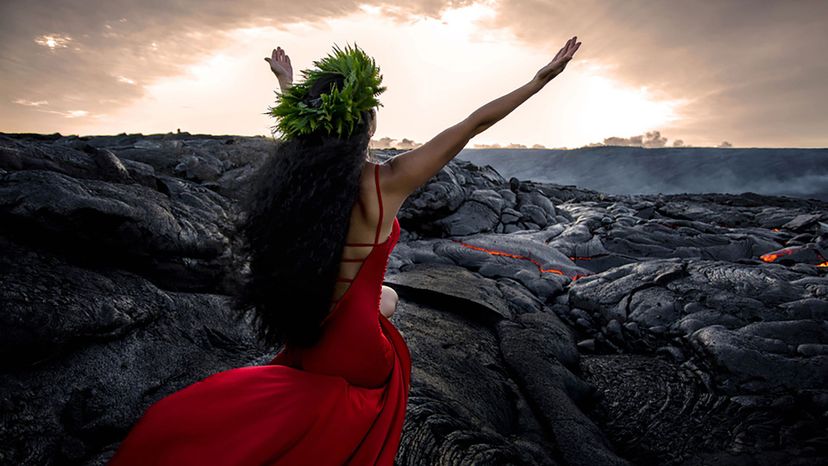 Image: Shutterstock
About This Quiz
Goddesses are female deities that have been seen by many as figures of beauty, fertility, love and matriarchy. They were worshiped by many, especially women who needed guidance, protection or favor. 
In almost every culture, much like there are gods, there are also goddesses who stand alongside them - some of the most well-known ones being Aphrodite, Artemis, Brigantia, Xochiquetzal, Parvati and Lakshmi.
When some of us get mad, we turn into different people and our anger can be likened to that of a natural disaster or even the wrath of a god - or of a goddess in this case. We all have different ways of dealing with our anger, but some of us do things that are out of our norm, while others prefer to keep it bottled up inside. Experts may debate which strategy is healthier or wiser, but deep down we are who we are.
Which of the many goddesses out there are you when you get angry? Will it be the goddess of war, a goddess of beauty and fertility, or a goddess of intelligence - or will you be the goddess of death? If you would like to find out who it is, then this is the quiz you need to take!