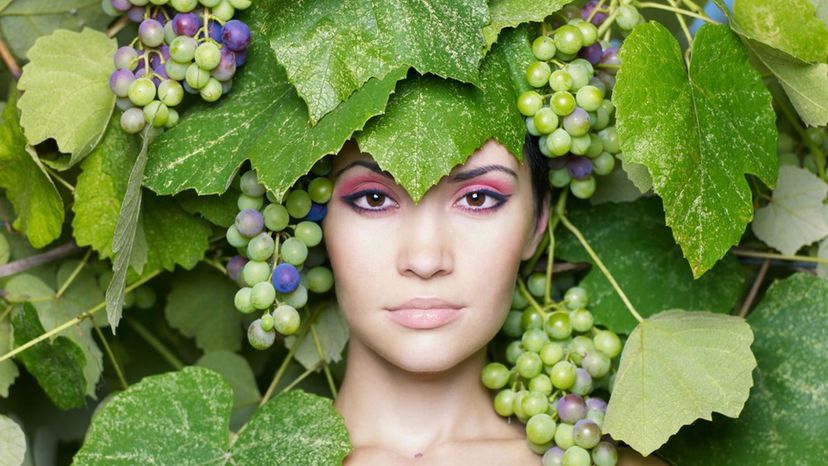 Image: Shutterstock
About This Quiz
Are you are a lover of world mythology who wants to know which glamorous goddess of beauty is your soul sister? All around the world, there are different cultures and mythologies with a diverse range of goddesses of beauty. From the rivers and mountains of ancient Chinese kingdoms to the many Greek city-states, each had thousands of unique gods, goddesses, spirits, demons, creatures, and mythology. From the famous ancient goddesses of India and Rome to the lesser known Slavic and Voodoo deities, each is beautiful and powerful.   
Humans are very visual creatures, meaning that ideas of beauty have existed since ancient times. Even Ancient Egyptians had makeup and skin care items. In fact, some of the oldest mummies in the world were found in South America. Quite a few of these mummies were found wearing wigs with hair that had been twisted into ancient hairstyles thousands of years ago. How the things around us look and how we look has always been important to human beings, so it makes sense that most ancient cultures and mythologies had at least one, if not many goddesses of beauty. 
If you are ready to find out which goddess of beauty you are, take this divine quiz!