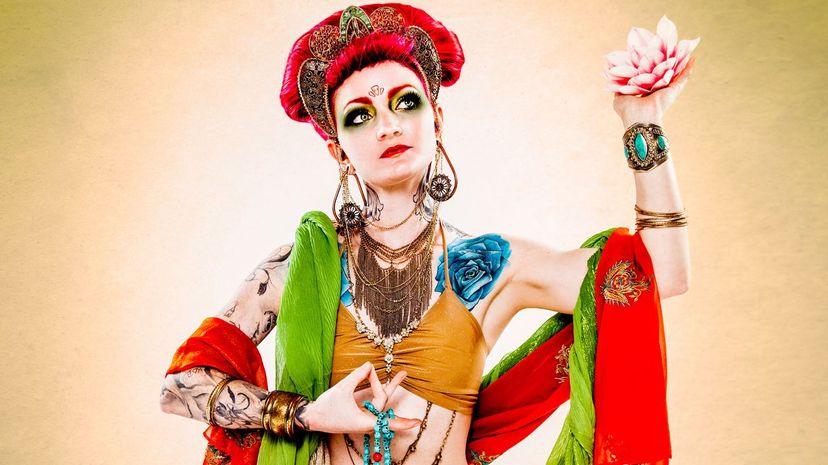 Image: Renphoto / E+ / Getty Images
About This Quiz
For almost 20 years, Tyra Banks has been piloting the reality show with a passion for fashion, "America's Next Top Model," where she tries to guide aspiring models to become the most fierce and fabulous creatures of the catwalk they can be. One of the most remarkable things about this series is seeing how each model grows, gains confidence, and becomes empowered by the experience. Right in front of the audience's eyes, these ladies become like goddesses strutting down the runways for the world to see. 
While you may never don ten-inch heels and stomp fiercely down the catwalks in the fashion capitals of the world, your inner goddess shines when you least expect it. For example, teachers manifest their powers in one of the most remarkable of ways: They can touch the future without leaving their classroom by encouraging students to explore new ideas. Doctors and nurses both let their inner goddesses shine when they're nurturing sick people back to health.
If you're anything like us, when you get dressed to go out, your inner goddess is getting ready to strut her stuff! Take our quiz to see what deity you should use as an influence for your latest makeup look.