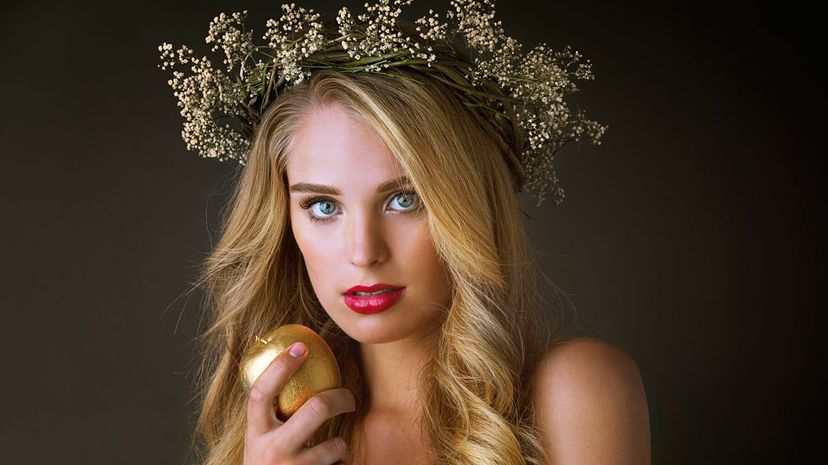 Image: PeopleImages / E+ / Getty Images
About This Quiz
Which Greek goddess would you consider dating? Should you date a goddess who is gentle like Antheia or a goddess who is a bit more evil, like Eris? There's only one way to find out, and that's by taking this personality quiz! Filled with 30 questions about your views on life, your habits and more, this quiz will determine which Greek goddess is a perfect match for you!
There are many Greek goddesses (and gods), each with unique personality traits. Each controls different aspects of the world and everything in it. For example, Eos is the goddess of dawn, while Circe can control magic very well.
If you ever want to date a Greek goddess, it's important to think about a personality match! Would you want to date a Greek goddess who shares your morals and beliefs or a goddess who is the total opposite of you? Or maybe you would want to date someone who can lift your spirits when you're feeling upset. Whatever the case may be, this quiz will pair you with the perfect Greek goddess! All you have to do is be as honest as possible and have fun with this quiz! If you're ready, it's time to start right now!