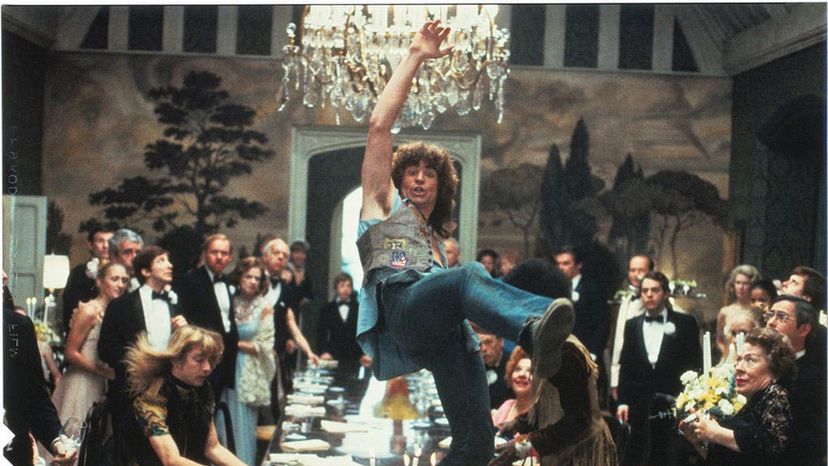 Image: IMDB
About This Quiz
The late '80s and early '90s were a very hairy time. Things were so hairy, hair got its own musical genre. With acts like Guns 'n Roses, Motley Crue, and Poison littering the charts, those timeless anthems are forever stuck in our heads. Let your hair down for this one, and we'll reveal your hair metal theme! 
As we rock our way through this hair metal song quiz, we will ask you about your tastes in music. We will also need to get to know your personality. It's not possible to have your own hair metal anthem without taking your traits into consideration. If you're a little on the reserved side, "Smokin' in The Boys Room" simply wouldn't be ideal for you. 
We want to get to the bottom of your hairy metal heart, and learn about the way you live and the ideals you hold high. It's only when we get to know you as well as your high school sweetheart did, that we are sure we can pair you with the hair metal song you should start every day off with. Don't be left standing out in the cold November rain! Let's find out which song you need to turn up to 11.