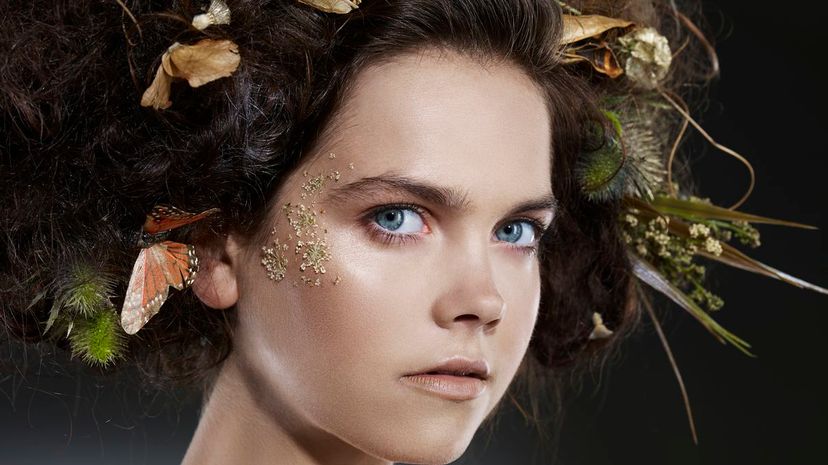 Image: Bill Diodato / DigitalVision / GettyImages
About This Quiz
Greek goddesses may sound like a myth, but we believe that everyone has one that guides them through life. Some of these goddesses represent the fierce waves of the ocean, while others represent moral justice and warfare. So no matter what type of Greek goddess you resemble, she's going to need a unique kind of hairstyle!
Here's an example: Themis is considered to be the goddess of order and justice. If you were responsible for such powerful aspects of the world, you would probably need a hairstyle that wouldn't get in the way of your decision-making skills. Hairstyles like a high ponytail or a low bun will do the trick in this case. But what about a Greek goddess that represents the darkness of the night skies ... someone like Nyx? She would probably wear her hair down with some loose waves, because it may make her look more mysterious to other people.
So, in short, if your inner Greek goddess is more carefree and easygoing, then you'll probably want a low-maintenance type of hairstyle. But if she has a fierce and tough personality, then a bold and elegant hairstyle might do the trick. Tell us more about who you really are with this ancient beauty quiz!