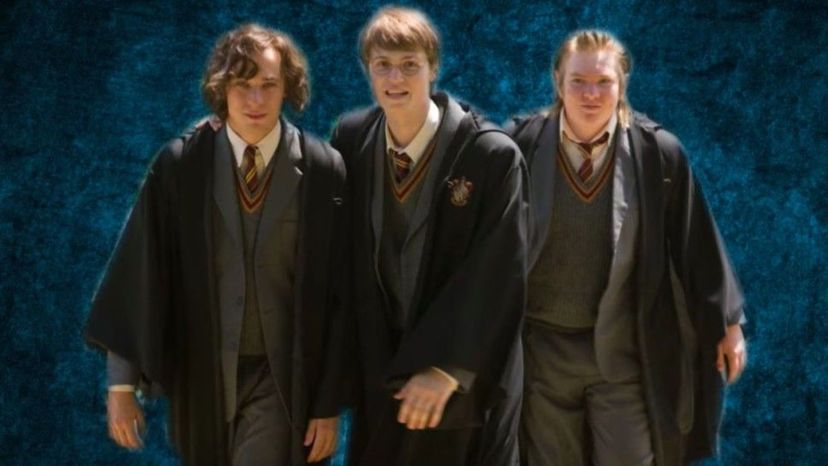 Image: YouTube
About This Quiz
In the world of Harry Potter, the Marauders were a group of students who attended Hogwarts School of Witchcraft and Wizardry and were all sorted into Gryffindor. The group consisted of Remus Lupin, Sirius Black, James Potter and Peter Pettigrew. 
Throughout their years at the school, they were known for causing mischief and breaking the rules. They were also responsible for creating the Marauder's Map, a magical document that shows the reader a blueprint of the school, secret passages and all, and every person including those in animal form, and those who wore the invisibility cloak and drank the polyjuice potion.
The group had a secret hideout inside of the Whomping Willow, which they not only used to help Lupin during his transformations but also to sneak into the small town of Hogsmeade. 
The four young men were a very tight knit group who each had a specific role in the group, some being more important than others. After graduation, the group of four were all members of the original Order of the Phoenix, and they all fought in the first wizard war and those who survived also fought in the second. 
Which of the Marauders are you? Will you be Moony, Padfoot, Wormtail or Prongs? The only way to find out is to take this quiz!