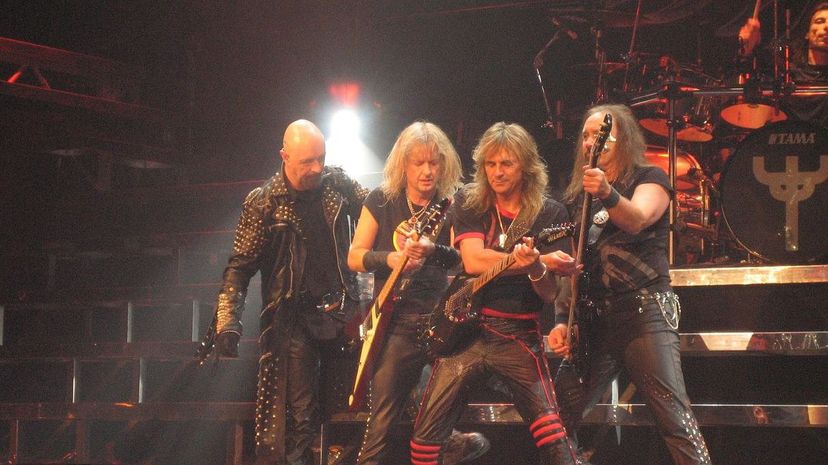 Image: Wiki commons
About This Quiz
For some of us, the pop drivel on the radio is too sugary sweet! Some of us need theme songs that are not afraid to say how we really feel in the loudest way possible. Since you're here, we are going to assume you're cool enough to have a heavy metal theme song. Once you tell us about your favorites, your least favorites and your metal lifestyle, we'll tell you which one sums you up. 
Being a metalhead is about more than simply liking a few bands. Being a true fan of heavy metal is a way of life! Whether you are a fan of classic bands like Black Sabbath or more modern bands like Slipknot, you feel connected with the darker lyrics and overdriven guitar solos. If there were any heavy metal song that played when you walked into a room, which one would it be, based on your choices? 
Newer bands like Ghost have pumped life back into the music, but the old bands are still getting as much airplay as ever. Walk us through a few musical choices and tell us about the way you like to see a show. After we learn enough about your tastes and your life as a fan, we'll let you know which heavy metal theme song sums you up best! Will we have "another thing comin'"?