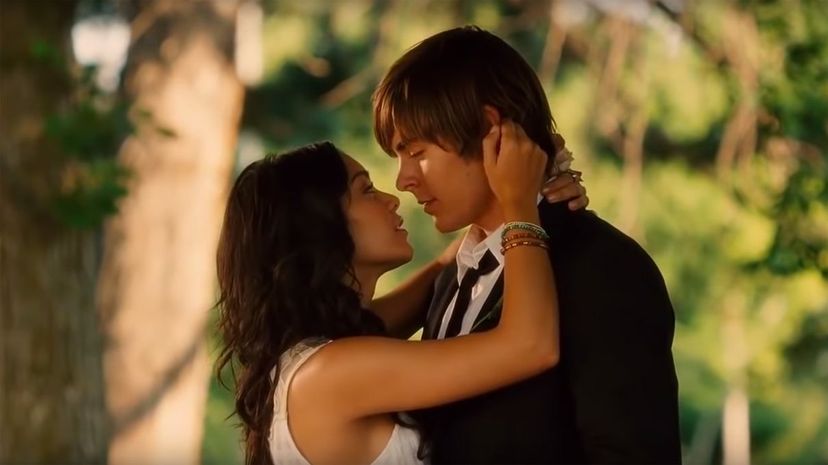 Image: Walt Disney Pictures / Borden and Rosenbush Entertainment
About This Quiz
You won't find a more musical school than East High, where Sharpay, Ryan, Troy and Gabriella grace the stage in many amazing performances. Even though they may have their differences, they always "work it out" and deliver. They all follow the famous saying, "The show must go on!" There are many songs in each movie, but it can be difficult to tell which songs belong to which. Think you're up to the task?
If you know the "High School Musical" movies well enough, then you'll definitely "Stick to the Status Quo" on this quiz. You don't have to be "Fabulous" to ace it, but you'll probably find yourself saying, "I Want It All." There are three main movies plus one all about Sharpay in this series of films, so you'll have to "Get'cha Head In the Game" if you really want to get a good score. Even if you tell people "I Don't Dance," you might find yourself toe-tapping as you go through this one. You can almost "Bet on It"!
If you love the "High School Musical" movies so much that you want to "Scream," then you're "Gonna Shine." Don't "Walk Away," because it's "Now or Never" on this quiz!