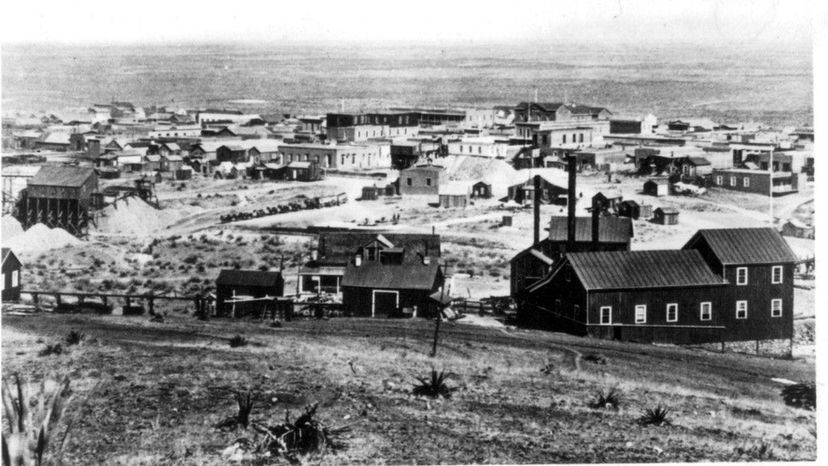 Image: C.S. Fly via Wikimedia Commons
About This Quiz
One of the strange assertions that people sometimes make is that America's history is pretty short, and not very interesting. This is, of course, ridiculous to anyone who has taken the time to study what happened in these fine states both since they became states, as well as when they were colonies and territories, and even before that. 
Not all of this history is always taught - and when it is, it is often very inaccurately conveyed. Still, more of it is not preserved as well as it might be, which is a shame because it means so much is continually being lost. Those elements that are preserved are sometimes not the most deserving, while key events and figures go forgotten.
Still, if you want to know your history, one of the best ways to uncover it is simply to live among it. If you live in New York, you not only enjoy the advantages of one of the great engines of the Industrial Age, you can even walk the ancient game trail that is now known as Broadway. In Miami, you can learn about the history of America's Cuban community. In Charleston, you can learn about the horrors of the slave trade. Wherever you go, there is history to be found, lessons to be learned, and both terror and beauty to be seen. Whereabouts suits you best? Let's find out!