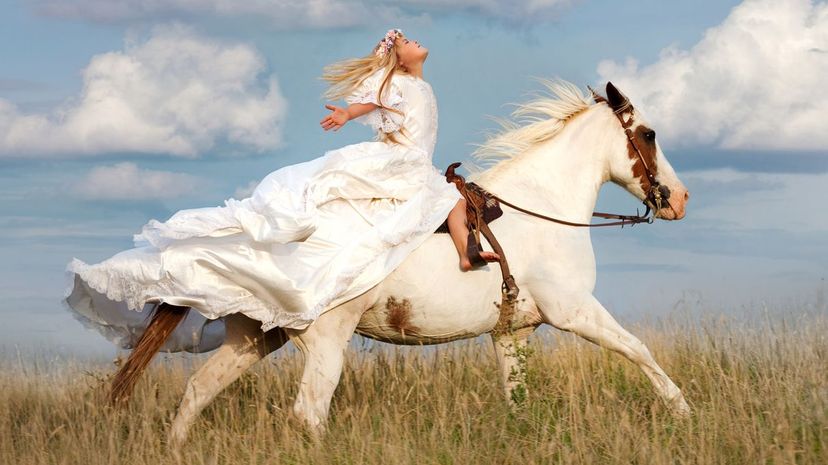 Image: DaydreamsGirl / E+ / Getty Images
About This Quiz
You've landed on this quiz because you are a horse lover, or at least you're curious about horses. Here is the quiz that will help gauge which horse breed guards your heart. Horses come in many shapes and sizes, with an assortment of temperaments. So it's not hard to determine which horse breeds mimic your lifestyle and mannerisms. Be as honest with your equine answers as possible, and we'll do the rest on this personality test.
Horse breeding is a complex science that requires a peculiar sense of how horses perform and their personalities. You've got to have the foresight and enough patience to see what types of horses will ultimately result based on years of observation. If you love horses, then you may be a perfect fit for that kind of job. Our personality test can help steer you in the right direction in terms of which breeds suit you best. The ultimate horse breeding feat is to reign in the wild stallion in order to extract and refine this horse's superior genetics. Many breeders use the stallion horse as stock to produce less temperamental generations of other breeds.
Do you want to learn more about horses? Trot through these equine questions that we've crafted just for you!