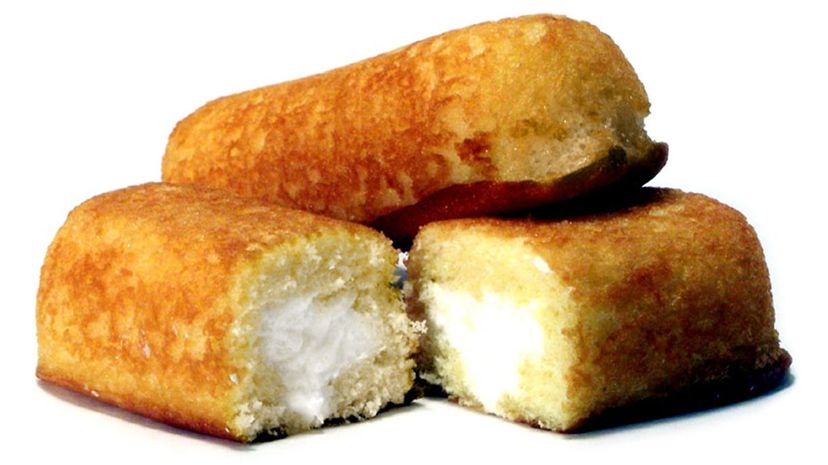 Image: Which Hostess Snack Cake Are You? 1.jpg
About This Quiz
If you already know the Hostess Snack cake you are, there's a good chance that you spend as much time in the snack aisle as we do! Just in case it's the first time you've ever considered such a thing, we are here to help you figure it out! Will you be your favorite, or will you have to run out and buy a new box of something you haven't tried yet? 
Originally started as Flowers Foods in 1919, Hostess is always there for those of us who suffer from a lot of late night munchies. From the classic Twinkie to Raspberry Zingers, there's a snack cake sitting on the shelves that could be your spirit twin. We just need to learn about the qualities you have in common with some of our mouth's favorites! 
As you go through our tasty questions, share the foods you love, the foods you hate and the ones you've never tried with us. Once we get a good sense of the kind of eater you are, we'll take your food leanings and figure out which delicious Hostess cake you are at heart. Get out your napkin and prepare to be smothered in sweetness. Then, you'll know which cake sums you up best!