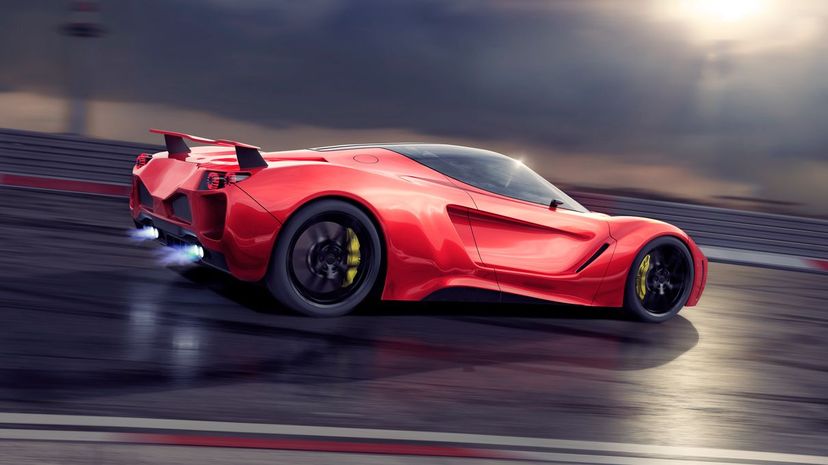 Image: Peepo / E+ / Getty Images
About This Quiz
Import sports cars are more than just great-looking cars; they are a status symbol. Put on a pair of driving gloves and lower your sunglasses. The way you handle yourself throughout this quiz will tell us which of the stylish and powerful import sports cars you should drive. It's as much about your driving personality as it is about your wallet. 
If you are a true car buff, many of your daydreams might be about driving the coastline in your very own Porsche 911. Are you sure it's the right import sports car for you, though? With classics like the Nissan Fairlady Z and more modern sports cars like Mazda MX Miata out there, you shouldn't rule out looking for the one that actually matches you the best instead of sticking to a certain idea of your ideal sports car. 
As you speed through our questions, try to dodge any answers that look more like potholes to you. Choose the lane that speaks the most about you, and we'll compare the things we've learned to a catalog of import sports cars. Once we find your match, we'll fill you in on the car that should fill up your dream board. Which one do you think it will be?